A 57-year-old man died at the Hartwell Speedway after a race car crashed into a wall at the Georgia track. The man was identified as Paul Ballenger who died Saturday after a driver lost control at the dirt track.
A racecar crashed a concrete wall, resulting in several parts of the vehicle flying through a chain-link fence into the audience, WSB-TV reported. Aside from the 57-year-old, other spectators got injured as a result of the mishap.
Among the victims included a 9-year-old child and another man according to the Hart County Sheriff's Office, Fox Carolina reported. Their condition remains unknown as of this reporting.
The man behind the wheel of the race car that crashed was not seriously hurt. It was not mentioned what caused him to lose control of the vehicle. An obituary and tribute to Ballenger were posted on the official Facebook page of the Hartwell Speedway.
"Everyone at Hartwell Speedway ask that you please keep those involved in the tragic accident tonight at the Speedway in your thoughts and prayers," the post stated. "We would also like to thank all those who came to the aide of those injured."
Per an obituary, Ballenger was an auto body repair technician from Royston, Georgia. He is survived by two daughters, two sons and 14 grandchildren and his girlfriend. He was set to turn 58 this week.
Hartwell Speedway features a 3/8-mile clay track and hosts races every Saturday night. The track was described as a fun-filled night of good ol' southern dirt track racing at its best.
"Been around racing all my life, my daddy raced, I raced, my whole entire family's raced, and I've never seen anything like that," according to one witness named Eddie Segars who was in the pit area when the crash occurred. "Everybody's traumatized of what happened especially to what happened last night."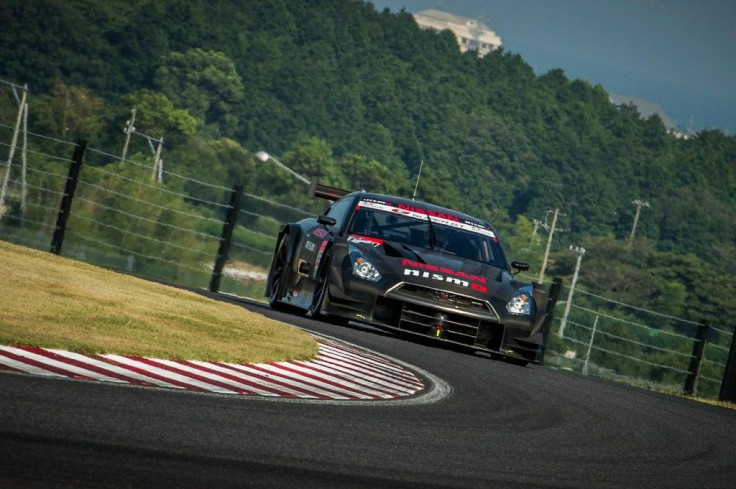 © 2023 Latin Times. All rights reserved. Do not reproduce without permission.