A Tacoma, Washington groom has been arrested by police on his wedding day for allegedly raping a female guest hours before the ceremony in Las Vegas.
Omar Delaney, 35, faces three counts of sexual assault and one count of lewdness, according to the arrest report by Las Vegas Metropolitan Police Department. The assailant allegedly took advantage of a female guest who seemingly had too much to drink the night before the wedding.
At approximately 11 p.m. on April 19, the bride, Delaney and other wedding attendees returned to Luxor Hotel & Casino following their Las Vegas Strip and Fremont Street Experience. The victim told law enforcement that Delaney offered to walk her back to her hotel chamber and entered her room uninvited, Las Vegas Review-Journal reported.
According to the victim's testimony, Delaney said he "wanted to help her change for bed" upon entering her room. He then began discussing sexual topics related to the woman and her body, KSNV noted. The victim claimed Delaney proceeded to place his hands under her shirt and exposed her breasts.
When the female guest persistently rejected his advances, the assailant reportedly became more aggressive. The victim, who struggled to move away from her attacker, said she feared for her safety as Delaney began to sexually assault, KLAS reported.
In her statement, the victim said that Delaney repeatedly left her chamber only to return to continue his agenda, noting the groom-to-be had a duplicate key of her room.
Two more witnesses came forward to law enforcement, but provided contradicting statements from that of the victim's, including information on her intoxication level. The victim maintains that while she had three shots of vodka, she was never intoxicated, was completely aware and in control of her actions and thoughts.
Arresting officers collected evidence against Delaney, including a DNA sample enough to apprehend him on sexual assault charges. Law enforcement confirmed the key in Delaney's room had been used at 12:21 a.m., 12:38 a.m., 1 a.m. and twice at 1:29 a.m. Following his arrest, the suspect told detectives he did not wish to speak to them, demanding to discuss the matter with his legal representative.
Jail records show Delaney is no longer in the custody of the Clark County Detention Center. He was granted a $10,000 bail on April 21 on the condition he stays out of trouble, banning him from contact with the victim as well. Delaney will front court again on July 26.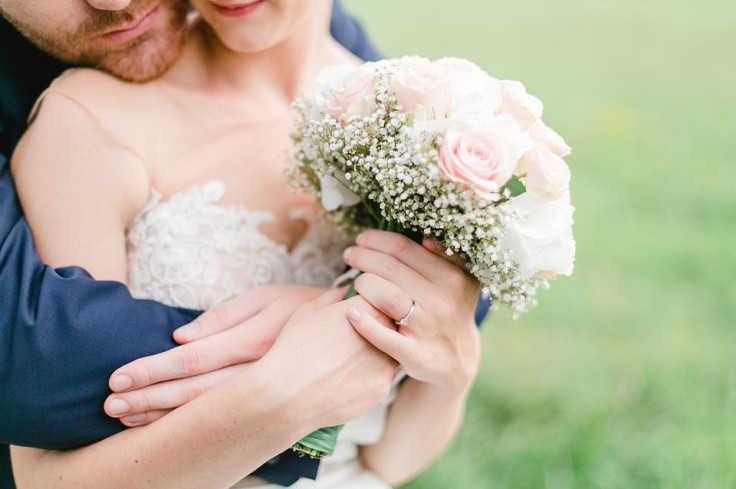 © 2023 Latin Times. All rights reserved. Do not reproduce without permission.