The man who reportedly stood up to his wife-to-be on their wedding day has given his comments on why he did so.
In a report from The Sun, the man identified as Kallum Norton was asked if he would say sorry to his long-time girlfriend, Kayley Stead.
Rather than address the question, the rookie cop said: "I don't want to talk about that article."
Kallum is a newly-qualified PC with Gwent Police and passed out of training just days before jilting the £12,000 hotel nuptial with Stead.
The outlet added that the two had been in a relationship for almost four years and lived in Swansea. Both were scheduled to attend the parade after they were supposedly wed on Sept. 15.
Also, both started dating in December 2018 before getting engaged in August 2020.
On the night before the planned wedding, Kallum allegedly snuck out in the early hours at a caravan where he was staying near the venue.
"The groom and I had already agreed not to speak the night before the wedding anyway, so I didn't know what was happening on his end, I didn't have a clue," the insurance clerk said. "I was in complete bliss, unknown bliss."
Stead was informed by the dad of Kallum that his son was not going to show up.
"His dad then rang me...he said 'I am sorry, he is safe, but he is four hours away' and we had an hour to get married," Stead narrated.
With everything set and for the money invested by the insurance clerk for the wedding, the 27-year-old instead partied with her dearest family and friends.
"I don't expect anything different, but I do expect someone to own their actions and be responsible for what they did," Stead said.
The wedding pushed through although Stead did it without the husband-to-be. Rather than walk down the aisle with Kallum, she was instead joined by groomsmen and bridesmaids as they sang and danced along to Lizzo's 'Good as Hell' on their way to the top table.
"We were just doing things off the cuff, really. It was all based on instinct, and we just went with it," she said.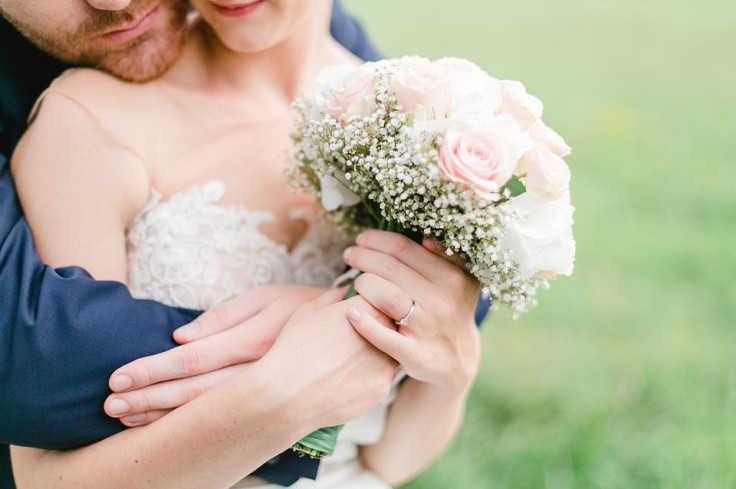 © 2023 Latin Times. All rights reserved. Do not reproduce without permission.