A group of about 100 young people reportedly ransacked a Wawa convenience store in Philadelphia, hurling food and drinks at one another.
A video of the whole incident was captured, including that of a belligerent woman twerking on a counter at 7001 Roosevelt Blvd. at around 8:20 p.m.
There was also one employee who captured footage of the incident and could be heard yelling at the juveniles.
"You're all stupid," he said in the video. "For real. You're all stupid, ugly, broke."
In the aftermath of the chaos, the store could be seen completely torn apart. Floors were seen with items pulled off shelves as well as spilled drinks and other trash.
But the chaos appeared to have extended until the store parking lot. The vandals were caught cursing and yelling, also fighting one another in the video.
Philadelphia police responded to the scene and reportedly found about 100 juveniles inside the Wawa. Most were found stealing and damaging store merchandise per reports.
Authorities were able to disperse the crowd but no arrests were reportedly made. The youths unleashed anarchy inside the convenience store as crime surged across the City of Brotherly Love.
Property crime surged to 32% from the same period last year while violent crimes went up by nearly 7%.
It was the latest incident of a local business in the Germantown section of Philly since last month.
At the time, there was a mob that ended up trashing a Jamaican restaurant called Zion Cuisine. The group allegedly attended to harm the employees in the chaos.
The mob also flipped tables, and threw chairs and other objects at workers. They also shattered security glass inside the eatery as seen in the captured videos.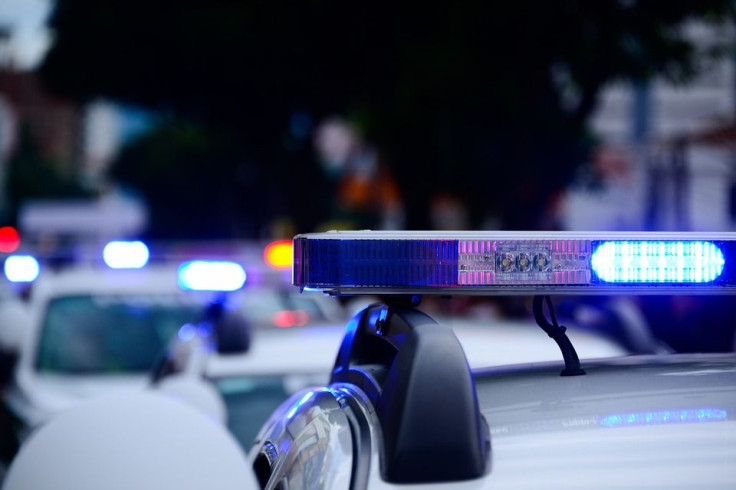 © 2023 Latin Times. All rights reserved. Do not reproduce without permission.