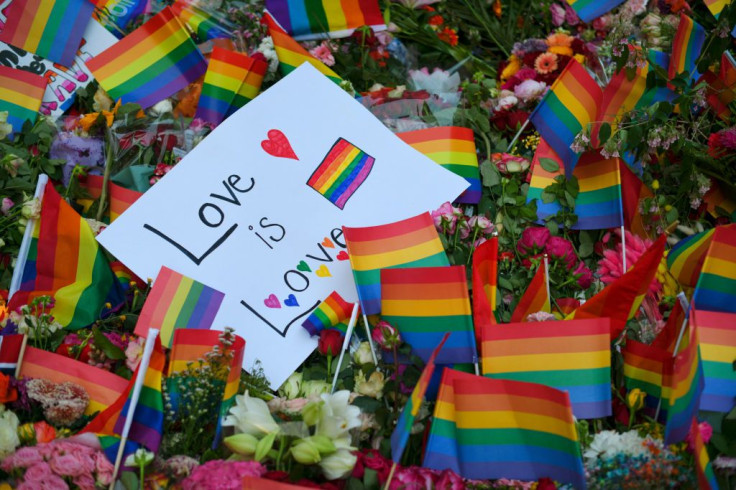 A deadly shooting at a gay bar in Norway led to the cancellation of Oslo's annual Pride parade on Saturday. Norwegian police are looking into the possibility that the incident can be linked to a terrorist attack. Two individuals were fatally shot while around 20 others sustained injuries from the shooting. The victims were treated at a hospital near the area where the gunman unleashed a spray of bullets at a pub, a jazz club and a takeaway food outlet that were close to each other.
According to the Associated Press, the gunman opened fire at the London Pub gay bar located in Oslo's nightlife district. It was around 1:14 a.m. local time when cops responded to multiple calls about the shooting and arrested the suspect soon after.
A spokesman for the police Tore Barstad told the media that there was only one person who was behind the shooting. Authorities were able to identify the suspect as a 42-year-old male originally from Iran who became a Norwegian citizen. He was said to be known to local police but was never apprehended for any major offenses. Barstad said the motive for the shooting is yet to be determined as investigators are still trying to figure out if the shooting was even connected to the Pride parade.
Meanwhile, Prime Minister Jona Gahr Stoere expressed much shock upon learning about the attack. He posted on his social media calling the incident a "cruel and deeply shocking attack on innocent people". In his statement to Norwegian news agency NTB, Stoere addressed the LGBTQ community, "We don't know yet know what is behind this terrible act, but to the queer people who are afraid and in mourning, I want to say that we stand together with you."
Police seized two weapons from the suspect but they were unable to confirm what weapons were used pending investigation. The suspect will be charged with murder, attempted murder and terrorist acts. The annual Pride parade was canceled in light of the recent tragedy while Norway's domestic intelligence service is working to find out if more acts of violence could be in the works.