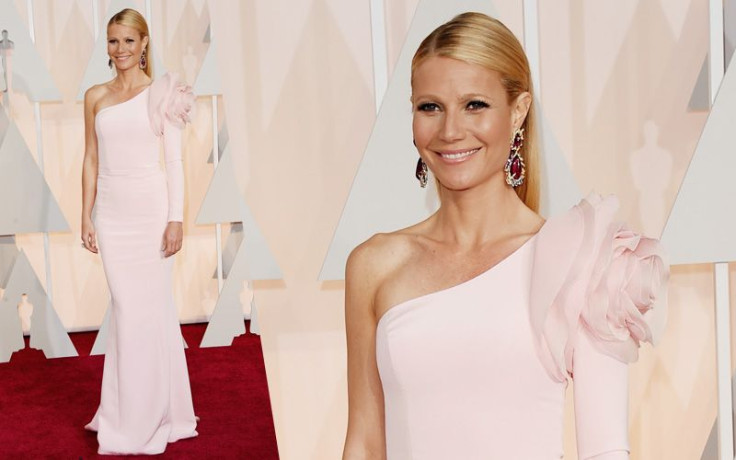 A court was told Tuesday that actress Gwyneth Paltrow's "conscious disregard for people" led her to run into a retired optometrist on the ski slopes in 2016.
According to The Guardian, the trial pitting Paltrow against the retired optometrist who accuses her of violently crashing into him in the ski accident started on Tuesday.
Dr. Terry Sanderson is suing the Oscar winner over the Feb. 26, 2016 "hit and run" crash.
As the two sides faced off in a Park City courtroom, Sanderson's lawyer branded Paltrow callous and "reckless," reported New York Post.
Lawyer Lawrence D. Buhler said in his opening statement that distracted skiers cause crashes, and that Paltrow knew that "looking up the mountain and to the side, while skiing down the mountain, was dangerous."
He told the jury that she knew that skiing that way was "reckless."
The 69-year-old former doctor is accusing the 50-year-old actress of causing him permanent brain damage. It happened after she allegedly plowed into him at Deer Valley Resort and fled. He is seeking $300,000 in damages from her.
Countersuing him, she insisted that he was the one who ran into her while she stayed at the scene. She is asking the court to force him to pay her legal fees as well as a paltry $1 in damages.
Sanderson's lawyer said that at the time of the incident, Paltrow was skiing down a green hill with her two kids, her future husband, Brad Falchuk, and instructors. It was then that she slammed into the former doctor from behind.
Buhler said that the actress spent "thousands of dollars a day" on various instructors for her children. It allowed her family to skip lines.
According to the lawyer, the actress fell on top of Sanderson, causing him to break four ribs and also sustain a concussion.
After the crash, Paltrow allegedly "bolted" from there.
Buhler said that Sanderson was briefly unconscious following the crash. He was evaluated by first aid workers at the resort and then taken to a healthcare facility in Park City. The next day, the former doctor was seen in the emergency room at a hospital.
Sanderson's lawyers said that their client still suffers from brain injury symptoms years after the incident. It led to mental and emotional stress that may have impacted the active and healthy relationship that he was pursuing at the time of the crash, said prosecutors.
According to E! News the trial is expected to last eight days.
© 2023 Latin Times. All rights reserved. Do not reproduce without permission.