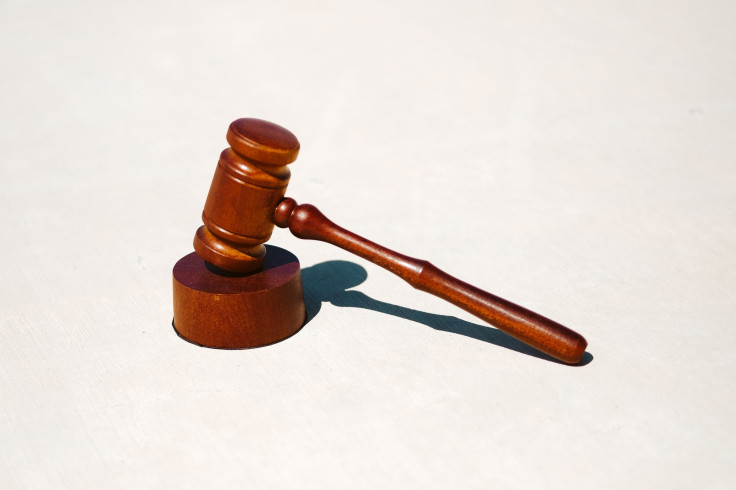 An online investigator uncovered a group discussion that was ultimately presented as evidence in the Gwyneth Paltrow ski slope lawsuit. He claimed that infiltrating the texts took "probably like two minutes," even though it perplexed courtroom counsel.
The daughter of the man suing Paltrow was questioned by Paltrow's legal team over the lack of GoPro camera footage from the 2016 ski-slope mishap. It was referred to as "the most important piece of evidence" throughout the ski collision trial by the attorneys.
A CourtTV viewer named Michael Fletcher decoded the link's secret code, discovered the hidden Meetup group communications, and forwarded them to Paltrow's legal team.
"It's comical how easy it was," an incredulous Fletcher told the Court TV's, Julie Grant. "They kept repeating that it's the most important piece of evidence, and they couldn't figure it out. They had no idea how to open the link."
The viewer uncovered messages from skier Craig Ramon after he used his Google account to open the video's link. Ramon claims to be the only person who saw the accident happen, New York Post reported.
In the messages, Ramon makes clear that he knew that the "Shakespeare In Love" actress was the other party to the crash.
"You could not make this up. Gwyneth took out Terry last week," Ramon wrote in the chat.
"Last Saturday, her son broke his arm skiing at Park City. Gwyneth was staying at the Montage. She took her plane out of Millionaire Airport. What makes me mad is Gwyneth took out Terry and then took off."
Sanderson, who believes that the collision has permanently damaged his brain, argued that neither he nor his primary eyewitness knew Paltrow was the skier who struck him.
The chat made clear that Ramon thought Paltrow hit Sanderson long before Sanderson filed his lawsuit. And it shows that Sanderson and his compatriots knew the actress was the woman involved in the crash.
Fletcher appeared astounded that lawyers were so confused by the sign-in screen to which the link led during the Court TV interview.
"Like, I can't believe they didn't do this already. It's almost a joke," he added. "All I did was create a login for the website. If it's a website that requires a login, you can't access anything on it without a login ... then the link works. It's simple."
Grant was floored by the revelation.
"So it wasn't like the link was bad, or faulty or something like that?" she asked.
"No," answered Fletcher, who works as a tech investigator but said he has no particularly special skills. "There's nothing wrong with the link ... maybe [I had] just a little common sense."
Paltrow is being sued by Sanderson for more than $300,000 on the grounds that she skied carelessly at the luxurious Utah ski resort that day.
© 2023 Latin Times. All rights reserved. Do not reproduce without permission.