The website of former President Donald Trump was defaced by a hacker aligning themselves with Turkey, who also hacked President Joe Biden's campaign website in 2020 just after his win.
A section of the site has been defaced since Oct. 8 and was fixed since Monday, Oct. 18. The site was hacked by supposed-19-year-old hacktivist RootAyyildiz, who also defaced President Biden's campaign website in 2020, according to Forbes.
The compromised site was a mostly black background with a message about Allah written in Turkish: "Do not be like those who forgot Allah, so Allah made them forget themselves." The post also contained a link to a speech by Turkish President Recep Tayyip Erdogan quoting from the Quran, according to CNN.
The hack is known as "defacement," and is a form of hacking that exploits security vulnerabilities without really entering the organization's computer systems. It is considered a low-level skill by the U.S. Cybersecurity and Infrastructure Security Agency.
RootAyyildiz's hack of President Biden's campaign website was referenced by the U.S. intelligence agencies in March 2021 as one of a "handful of unsuccessful hacktivist attempts to influence or interfere in the 2020 US elections."
Hacktivism is a growing trend that has attempted to influence elections through cyberattacks and online influence operations. Russian-linked hackers have been linked to the 2016 Democratic National Committee network breach, and similar hacks were attempted to influence the 2020 U.S. Presidential Elections.
The attacks by Pro-Turkish hackers come as relations between the United States and Turkey remain frayed amidst America's support of Kurdish fighters in the battle against the Islamic State as well as President Erdogan's human rights record, according to al-Jazeera.
Pro-Turkish hackers, other than the defacement of President Biden's campaign website, have also been linked to a number of journalists' Twitter accounts being hacked in 2018.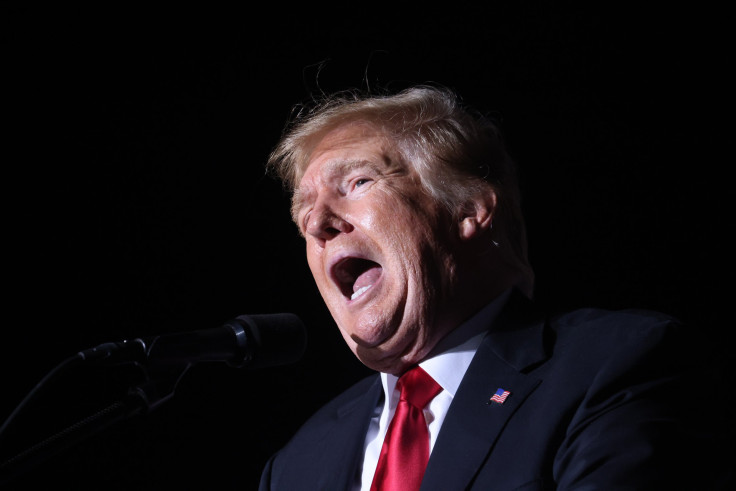 © 2023 Latin Times. All rights reserved. Do not reproduce without permission.