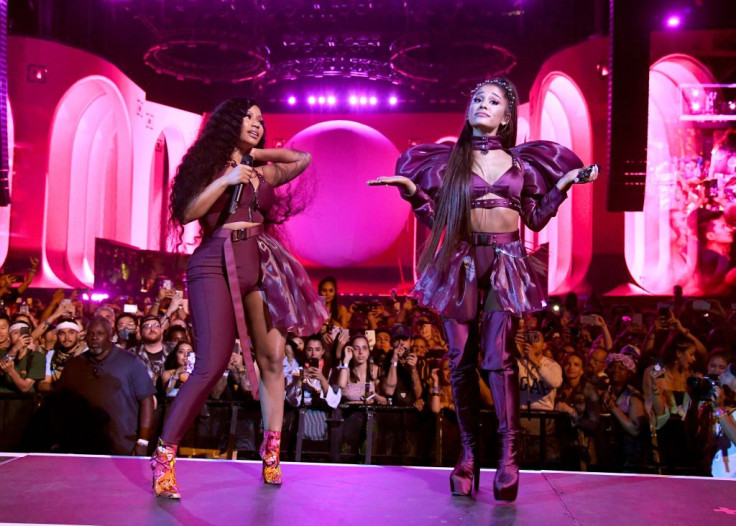 Celebrities really went all out this year on their Halloween costumes. Many took iconic horror movie characters as their inspiration and put their own spin into them. Pennywise, the clown from "IT Chapter 2", came to life for a night. Some opted to make their costumes fun instead of scary, coming as GEniue from Aladdin. Others chose to be other famous personalities today - coming as Billie Eilish no less.
Of course, there are true standouts. While it was hard to choose which ones are the best in costumes, here are three we think should really be commended for their effort to dress the part and commit to character.
Nicki Minaj as Harley Quinn (Husband Kenneth Petty as the Joker)
Even though she's just recently married, the artist is hardly settling down to marital bliss just yet. While still busy with her music career, despite announcements of retirement, she joined a Halloween party and reminded why she's the ever colorful and vibrant Nicki Minaj.
Although "Birds of Prey" will still come out in 2020, Nicki dressed as Harley Quinn and posted a picture with her husband dressed as the Joker on her Instagram. Garnering over 3 million likes to date, it was easy to see why. The two just rocked their characters. No offense to Margot Robbie, but Nicki Minaj can even play her role in this costume. She has Quinn's personality, too if you think about it.
Kate Beckinsale as Audrey Hepburn (Jonathan Voluck as Elton John)
An icon dressing up as an icon too? Only Beckinsale can pull that off. She dressed as Hepburn's character Holly Golightly from the forever classic 1961 film "Breakfast at Tiffany's." She nearly broke the Internet by posting a picture of her perusing the snacks aisle of a corner shop. She's not alone though. She's with pal Jonathan Voluck dressed as Elton John. They're a sight, that's for sure.
Demi Lovato as Marie Antoinette
If there are prizes, though, Demi Lovato could have taken the grand prize with her Marie Antoinette costume. She knows how elaborate her outfit looks. "I told y'all I don't play on Halloween," she told her followers with the photos she uploaded to her Instagram. "It's my time to shine," she added. Shine she did, wearing a very detailed corset and a big, big beehive hair. If Antoinette is alive today, she would have given her approval.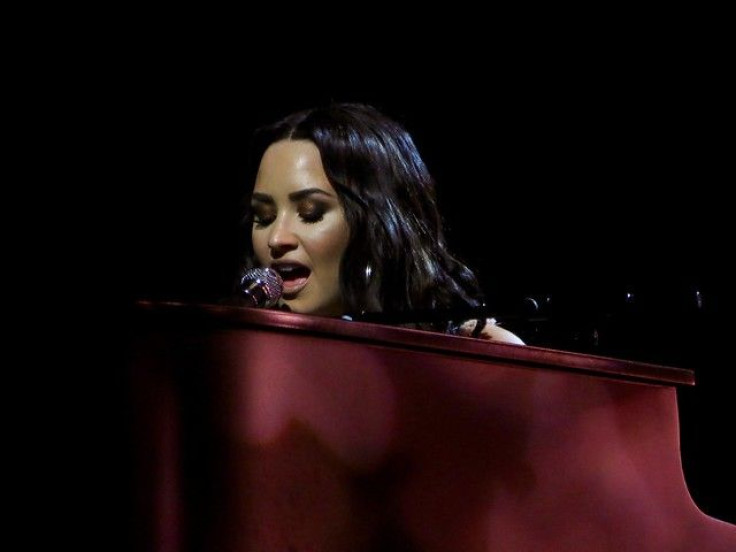 © 2023 Latin Times. All rights reserved. Do not reproduce without permission.