Prince Harry and Meghan Markle might believe in letting bygones be bygones. But, they're clearly not apologetic about everything they've said during Oprah Winfrey's bombshell interview, despite the revelations having ruffled many royal feathers.
While insiders believe due efforts have been made by the Sussexes to maintain a good relationship, things may not be smooth sailing for the couple—the Queen, as reported by the Daily Mail, will not stay mum in the face of ruthless controversies anymore.
"It's no secret that the last year Harry and Meghan have been at war with the royals," revealed a source to Us Weekly, adding, "All is not forgiven, but after all the backlash regarding their interviews — which by the way, the pair have no regrets about— they're trying their utmost to maintain a good relationship with the queen in order to keep the peace."
The insider alleged that Harry and Meghan are worried about the repercussions of their public outbursts and fear being demoted as royals or losing their titles. The fears are amplified by the fact that the Queen has ordered courtiers to correct any misconstrued messages. The instructions by the British monarch come shortly after another controversy erupted followed by the birth of Harry and Meghan's second child.
Rumors had it that the Duke connected with his grandma over a video call, and also sought her permission before going ahead with naming his daughter after her private nickname. The claims were however refuted by a trusted royal source that clarified how the conversation was more "a telling, not an asking". This statement sided with a recent BBC report that suggested how permission wasn't really asked for. The story however met with first resistance from the Sussexes who termed the piece as "false and defamatory." A spokesman for the couple said: "The Duke spoke with his family in advance of the announcement. In fact, his grandmother was the first family member he called. During that conversation, he shared their hope of naming Lilibet in her honor. Had she not been supportive, they would not have used the name."
The Sussexes are yet to comment, despite being pursued by the Mail Online about the same. In another explosive interview, Meghan's estranged dad Thomas Markle claimed that he heard about Lili's arrival on the radio, and lambasted the Duke and Duchess for not bothering to get in touch with him.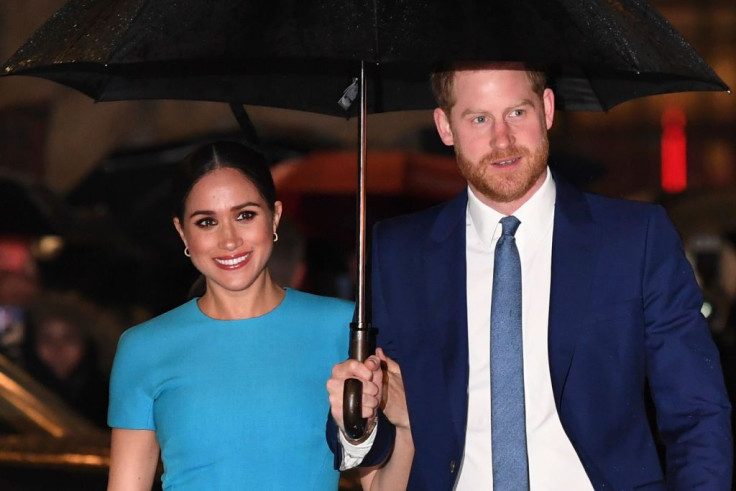 © 2023 Latin Times. All rights reserved. Do not reproduce without permission.