Many fans consider the "Harry Potter" reunion special episode to be a New Year's highlight. This upcoming show will include the original cast reuniting to talk about the blockbuster movies.
HBO Max will be streaming the "Harry Potter 20th Anniversary: Return to Hogwarts." So, if you don't already have a subscription, you might want to get one. Unfortunately, there is no free trial for the platform, but you can add HBO Max if you already have Hulu and get a seven-day free trial.
But Entertainment Weekly said "Harry Potter 20th Anniversary: Return to Hogwarts" will air on TBS and Cartoon Network in the spring of 2022. That will be ahead of the theatrical release of "Fantastic Beasts: The Secrets of Dumbledore," which will enter theaters on Apr. 15, 2022. At this time, no additional information is available.
According to the first full-length trailer uploaded on YouTube, it appears to be a lot of fun as well as highly emotional.
Variety said J. K. Rowling, who has faced criticism for her indefensible anti-trans comments, is not slated to appear. However, archival footage of her discussing the films will be included in "Harry Potter 20th Anniversary: Return to Hogwarts."
According to Surry Live, some of the actors returning to the show are:
Daniel Radcliffe (Harry Potter)
Rupert Grint (Ron Weasley)
Emma Watson (Hermione Granger)
Alfred Enoch (Dean Thomas)
Bonnie Wright (Ginny Weasley)
Evanna Lynch (Luna Lovegood)
Gary Oldman (Sirius Black)
Helena Bonham Carter (Bellatrix Lestrange)
Robbie Coltrane (Hagrid)
Ian Hart (Professor Quirrell)
Imelda Staunton (Dolores Umbridge)
James Phelps (Fred Weasley)
Jason Isaacs (Lucius Malfoy)
Mark Williams (Arthur Weasley)
Matthew Lewis (Neville Longbottom)
Oliver Phelps (George Weasley)
Ralph Fiennes (Lord Voldemort)
Tom Felton (Draco Malfoy)
A source told an online tabloid that the producers offered a large amount of money to the cast before the reunion was formally green-lit. While many of the stars have gone on...the movies elevated them to superstardom. They all had pleasant memories of their time working together on the set. Everyone is hoping for a positive outcome.
The Sun claimed in Nov. that Warner Bros. wants to start filming as soon as possible (within the month), with production taking place at their London Studio Tour.
Though the special is timed to coincide with the release of the Sorcerer's Stone, it will cover all eight Potter films, beginning with the casting of Radcliffe, Watson, and Grint at a young age and ending with 'Deathly Hallows — Part 2.'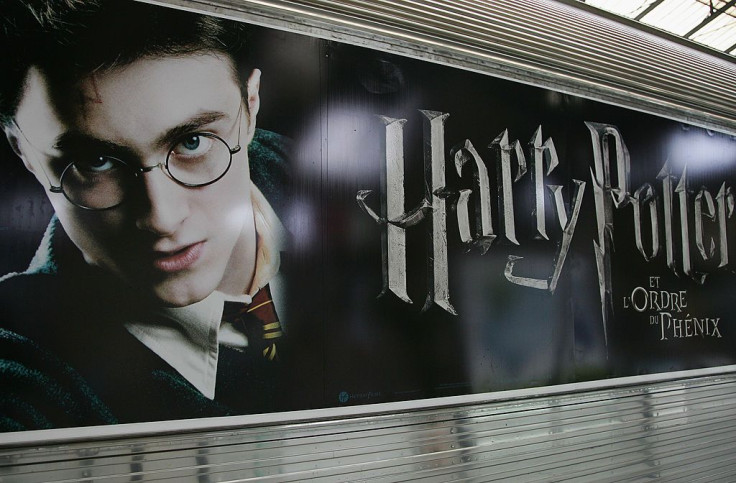 © 2023 Latin Times. All rights reserved. Do not reproduce without permission.