After actress Lea Michele it is The Flash actor Hartley Sawyer who is facing heat for supporting the black lives matter movement while being a racist and misogynist in the past. Given the severe backlash, he has also been fired from The Flash.
It all began when Sawyer took to his social media handles to express his distaste for the rampant white supremacy in the society and supported the Black Lives Matter movement.
Soon after, actress Skai Jackson called the actor out on his hypocrisy and posted a few of his past tweets from 2013-2014, wherein his messages are racist and misogynist.
"Out at dinner and just exposed myself as a racist, AGAIN," reads a screenshot from September 2014.
"Enjoyed a secret boob viewing at an audition today," reads another tweet from February 2014.
Following the backlash to his past tweets, The Flash, the CW series Sawyers starred in as Ralph Dibny since 2017, announced his removal on June 8
"Hartley Sawyer will not be returning for season seven of The Flash," The CW, producers Warner Bros. TV and Berlanti Productions and executive producer Eric Wallace said in a joint statement to The Hollywood Reporter.
"In regards to Mr. Sawyer's posts on social media, we do not tolerate derogatory remarks that target any race, ethnicity, national origin, gender, or sexual orientation. Such remarks are antithetical to our values and polices, which strive and evolve to promote a safe, inclusive and productive environment for our workforce."
Before the decision to fire him from The Flash was taken, Sawyer had taken to Instagram to apologize for his past comments
"I'm not here to make excuses -- regardless of the intention, my words matter and they carry profound consequences. And mine can and have caused pain and embarrassment, along with feelings I can only imagine, to supporters and fans, my castmates, the crew, my colleagues and friends. I owe them all an apology. And I owe each of you an apology. Thank you for holding me accountable," he wrote in his apology.
He further added that he is "ashamed" that he "capable of these really horrible attempts to get attention at that time."
"I regret them deeply. This was not acceptable behavior. These were words I threw out at the time with no thought or recognition of the harm my words could do, and now have done today," he continued. "I am incredibly sorry, ashamed and disappointed in myself for my ignorance back then. I want to be very clear: this is not reflective of what I think or who I am now."
"But how I define myself now does not take away the impact of my words, or my responsibility for them. I am very sorry," he added.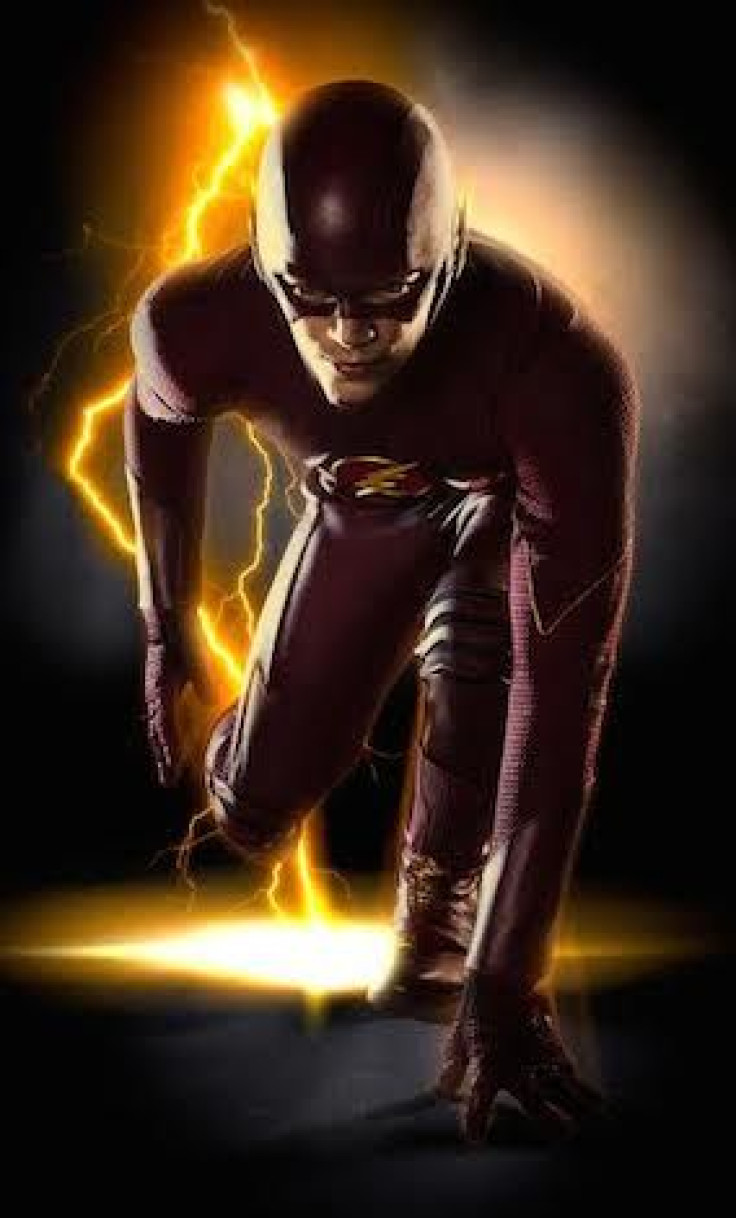 © 2023 Latin Times. All rights reserved. Do not reproduce without permission.