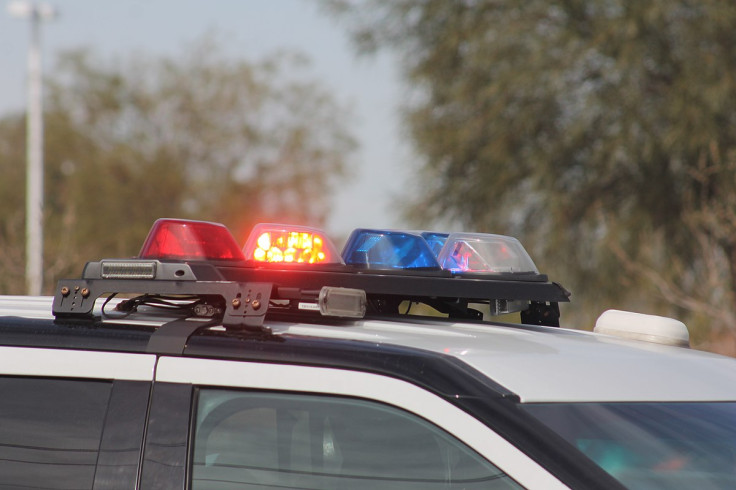 The 10 largest cities in the U.S. registered an average increase of 22% percent in hate crimes reported in last year, totaling 1,889 cases, according to a new investigation by the Center for the Study of Hate and Extremism at California State University.
In regards to hate crime against Latinos, the figure saw a 2.8 percent increase compared to 2021. The year prior had seen a 41 percent spike, but that could largely be explained by lockdowns imposed during the Covid pandemic.
Concretely, Los Angeles recorded last year the highest number of hate crimes in the U.S., with 609. 195 were against Blacks, 98 against the LGBTQI community, 91 against Jews and 88 against Latinos, Brian Levin, the center's founding director, said in an interview with Noticias Telemundo.
According to the center's experts, increases in crimes against Latinos were more frequent in cities in the Midwest or East, with drops in the Southwest. They said that spikes can also be seen when certain news about Latinos presented become a topic of the national news cycle.
"It happened, for example, when there was extensive media coverage of the migrant caravans traveling north from Central America," the researchers told NBC. Another factor, they said, is the proliferation of conspiracy theories that stigmatize minorities and promote hatred of these communities, Latinos among them.
According to another study from the National Institute of Justice, anti-immigrant sentiment has been the biggest driver of Latino victimization in recent years.
The figure, however, is lower than one from a recent FBI report for the year, which showed that anti-Hispanic or Latino hate crimes increased by 6% in 2022 compared to the previous year.
According to the data that was submitted, there were 738 reports of hate crimes committed against Latinos in 2022, when the figure in 2021 was 694.
A breakdown of the figures show that the reported crimes consisted of intimidation, simple assault, aggravated assault, destruction of property and robbery. The majority of the offenders were non-Hispanics, according to the data.
The data is a compilation of crime data voluntarily submitted to the FBI by law enforcement agencies across the country. 14,660 of the 18,888 law enforcement agencies in the nation submitted data. However, while the percentage is significant, Axios reported that in recent years an increasing number of police departments have chosen not to report hate crime data to the FBI, meaning that the data paints a less accurate picture of hate crimes in the U.S. than before.
According to the Department of Justice, one of the consequences of hate crimes against Latinos is that victims carry "significant mental health impact and mistrust of authorities."
© 2023 Latin Times. All rights reserved. Do not reproduce without permission.