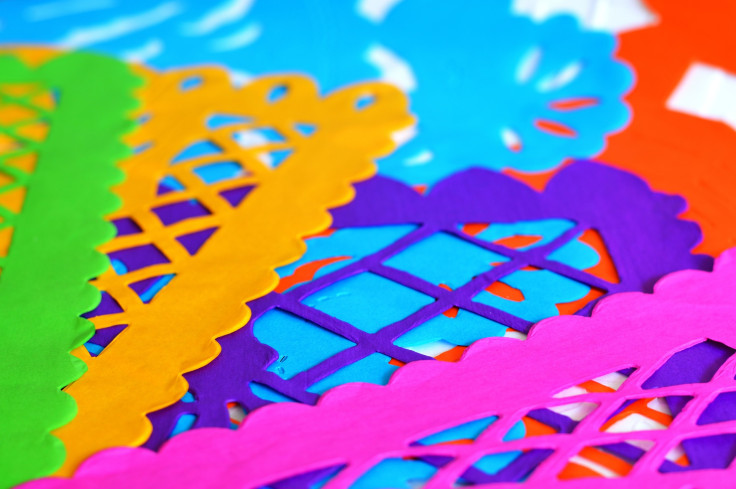 In the Zocalo of Mexico City, there is a restaurant called Tacos de Canasta Los Especiales that has been around over 50 years.
The restaurant often has a long line of people waiting to eat tacos de canasta with various fillings that include potato, beans, adobo, and mole.
Tacos de canasta are street food that is catered to the working class and the basket helps keep the tacos warm while transporting them in a basket.
During the Porfiriato period, they were tacos sold to the working class of miners and farmers because they were so affordable. After the Mexican Revolution, people from all walks of life began eating these tacos.
Tacos de Canasta Los Especiales are located in Av Francisco I. Madero 71., which is a two-minute walk from the Zocalo and they are open from 9 am - 10 pm. Each taco cost 8 pesos or approximately 0.50 cents USD, however, there is a meal available that includes five tacos and a drink for 55 pesos or $3 USD.
Inside the restaurant, there is guacamole, pickled jalapeños, chile habanero, and onion on the table for people to be able to put on their tacos.
This restaurant is considered to be a go-to place since it is affordable, and many locals and tourists line up to eat these delicious tacos.
© 2023 Latin Times. All rights reserved. Do not reproduce without permission.