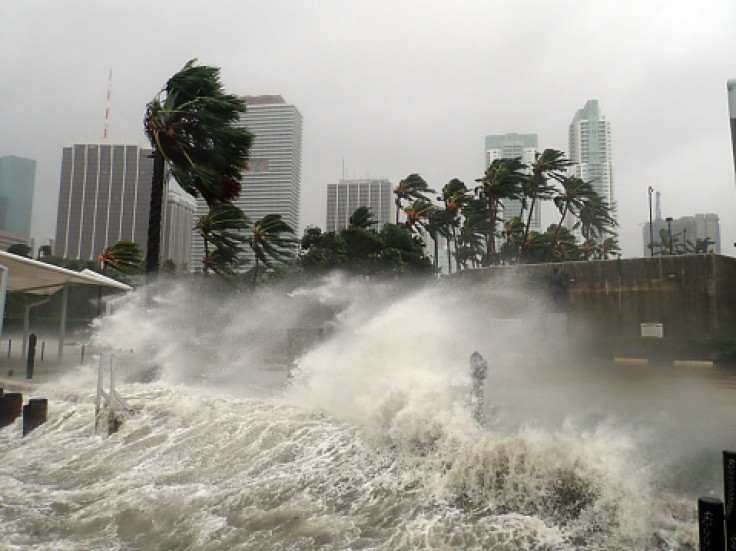 Authorities in Sao Paulo state said on Sunday that flooding and landslides brought on by heavy rains in southeast Brazil's coastal regions have killed 36 people and uprooted hundreds of others.
Rescue teams are still searching for victims, reuniting remote villages, and clearing some blocked roads that have trapped an unknown number of tourists who have traveled to Brazil for the Carnival celebrations.
According to weather predictions, persistently strong rains will challenge the rescue efforts of the civil defense and fire departments in the coastal region of Sao Paulo, raising the prospect of a higher death toll.
In order to aid victims, restore infrastructure, and begin restoration work, the federal government ordered the mobilization of many ministries.
Six cities in the state of Sao Paulo were placed under a 180-day state of emergency following an extraordinary weather occurrence that experts said was unprecedented.
In order to coordinate the response to the catastrophe, Sao Paulo Governor Tarcisio de Freitas will meet with federal officials on Monday, according to the statement, reports Reuters.
According to a local news source, operations at the largest port in South America, Santos, were interrupted on Saturday due to wind gusts that exceeded 55 kpm (34 mph) and waves that were over one meter high.
President Luiz Inacio Lula da Silva, who was celebrating carnival in northeastern Brazil's Bahia state, is scheduled to travel to the worst-affected regions on Monday, according to his office.
The cities of Sao Sebastiao, Ubatuba, Ilhabela and Bertioga, some of the hardest hit and now under state of calamity, canceled their Carnival festivities as rescue teams struggle to find missing, injured and feared dead in the rubble, reports The Global and Mail.
Felipe Augusto, the mayor of Sao Sebastiao said, "Our rescue teams are not managing to get to several locations; it is a chaotic situation." Later, he added there are dozens of people missing and that 50 houses collapsed in the city due to the landslides.
Many videos of the extensive damage in Augusto's city were shared on social media, one of which showed a baby being saved by residents gathered in a line on a flooded street.
In TV footage, only the roofs of flooded homes were visible. Small boats are being used by locals to transport persons and objects to higher ground. Landslides and flooding closed a road that connects Rio de Janeiro to the port city of Santos.
Wealthy tourists who prefer to avoid the chaotic street celebrations in big cities frequently travel to Sao Paulo state's northern shore during Carnival.
© 2023 Latin Times. All rights reserved. Do not reproduce without permission.