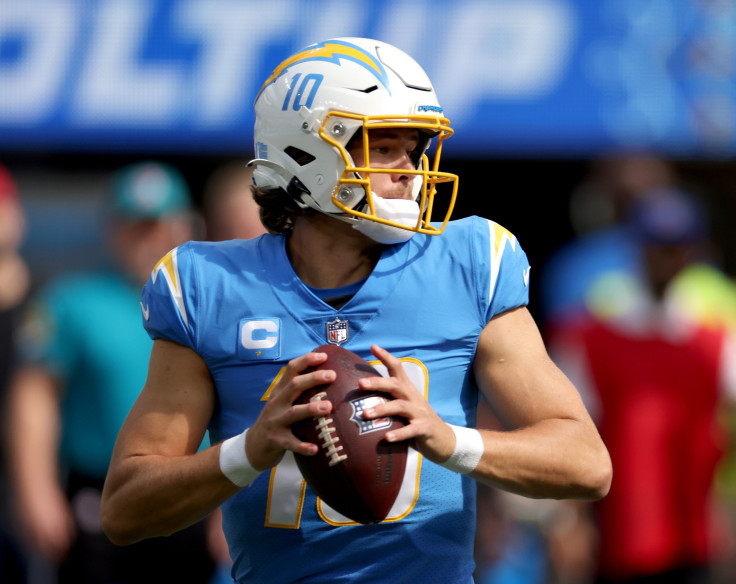 Week 14 was filled with surprises, great performances, and crazy finishes. We are in the home stretch of the season and the games are more important now than they have been all season.
Here are 5 things we learned from week 14 of the NFL:
1. No One Wants To Play The Lions Right Now:
The Detroit Lions have won 5 of their last 6 games and beat one of the best teams in the NFL, the Vikings. They had a rough start to the season but things have shifted of late. They are a team no one wants to play as the season winds down. They are now on the bubble and could possibly make the playoffs if they keep stringing wins together.
2. The 49ers Are Legit
The San Francisco 49ers are coming off a massive win over the Bucs. Their defense continues to be the best in the NFL as they are continuously shutting down opposing offenses. Even with Brock Purdy at QB, the offense keeps the chains moving with all the weapons they have. The 49ers are legitimate Super Bowl contenders.
3. Eagles Solidify Themselves
The Philadelphia Eagles have solidified themselves as the only team to have clinched a playoff berth so far. Their 48-22 blowout win over their division rivals Giants establishes themselves as the best team in the NFL right now. The Eagles are hitting on all cylinders and have been all season.
4. Bengals Keep Rolling
The Bengals continue to win after a slow start to the season. They beat the Brown 23-10 and Joe Burrow is starting to put his name in MVP conversations. They are on a 5 game-winning streak with impressive wins over the Chiefs and Titans. Could the Bengals be on their way to another Super Bowl push?
5. Herbert Vs. Tua
The Justin Herbert versus Tua Tagovailoa debates have been raging. They faced off and the Chargers came out on top with Justin Herbert thoroughly outplaying Tagovailoa, throwing for 367 yards and a touchdown. While the debates will certainly continue, these two are no doubt two of the most talented young quarterbacks in the league. After all, Tua was drafted fifth and Herbert sixth in the 2020 NFL Draft.
© 2023 Latin Times. All rights reserved. Do not reproduce without permission.