Is the world's fourth-richest man running out of luck, ever since he split from his wife, Melinda Gates? Well, speculations are rife that Microsoft founder Bill Gates could face grave repercussions if the current controversy—allegedly funding a program of testing and sterilizing indigenous vaccines on tribal children through his NGO Bill and Melinda Gates Foundation (BMGF) in 2009—proves to be true.
As cited in a recent report in Republic World; on Sunday, India's quarterly journal GreatGameIndia put forth a rather shocking reveal--BMGFal legedly funded a non-governmental organization titled NGO PATH (Program for Appropriate Technology in Health) based in Seattle to carry out unauthorized clinical trials for HPV (Human Papillomavirus) vaccine on over 14,000 tribal girls in 2009, in Telangana's Khammam.
There were two types of HPV vaccines i.e. Gardasil by Merck and Cervarix by GlaxoSmithKline (GSK) that were administered to the girls, and the entire process was directly funded by BMGF. As stated in the quarterly journal: "The immunization programs of the countries involved provided a potentially lucrative market for the companies whose drugs were to be studied: should the drugs prove successful and be included on these countries' state-funded national immunization schedules, this would represent an annual windfall of profits for the companies involved."
Khammam is home to several tribal groups of various ethnicities, and the underaged girls involved in the vaccination trials belonged to low-income tribal families. The report further suggests that the experiments were carried out without their parents' consent. The project was also carried out in four countries: India, Uganda, Peru, and Vietnam. Netizens expressed how aghast they were, as soon as the finding made its way to the worldwide web.
While the incident is over a decade old, it first came to light in the year 2010 after Sama, a New Delhi-based NGO got a whiff of the disturbing incident after the plight of over 120 girls—who were administered the vaccine— was exposed. Reportedly, a significant number of girls developed adverse effects that ranged from mood swings and acute stomach aches to headaches and epileptic seizures. Several fatalities were logged in, as well.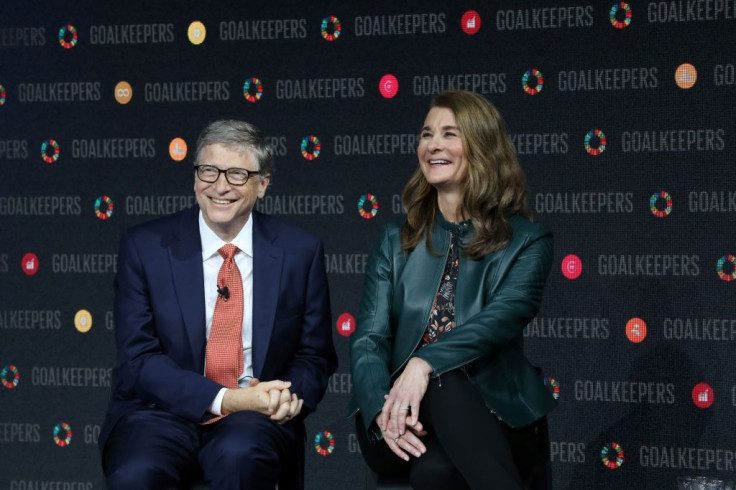 © 2023 Latin Times. All rights reserved. Do not reproduce without permission.