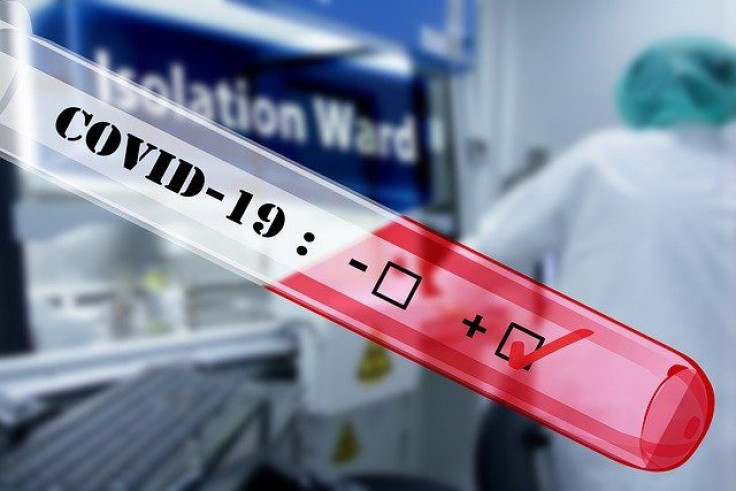 Efforts remain to figure out the origins of COVID-19 with most still believing it originated in China. Now, members of the House are trying to find ways to address it with the "Never Again International Outbreak Prevention Act."
In one of the proposed bills, families can sue China or any other country linked to the pandemic. The other. The other is about setting up a commission similar to the 9-11 style commission that would look deeper into the pandemic.
The people behind the proposed bills are led by Democratic Rep. Conor Lamb and Republican Rep. Brian Fitzpatrick. According to Fox News, the new bill would strip China's sovereign immunity against lawsuits. The same holds for other countries that have intentionally misled the international community about the outbreak.
The two new bills come not long after United States President Joe Biden reportedly calls on agencies to report back on the virus origins in 90 days was sparked by claims they have a raft of "unexamined evidence."
The "unexamined evidence" needs deeper computer analysis that could help provide more information tied to the Wuhan lab leak theory. As mentioned in a previous post, it is believed that it was that leak where several workers were infected before the pandemic spread around the world.
The second bill, named the "Made in America Emergency Preparedness Act," was introduced by Fitzpatrick. He is joined by four other Republicans and five Democrats. This is the will that would form a bipartisan 9-11 style commission tasked to look into the origins of COVID-19. They would be responsible for giving the White House and Congress on what supplies needed to be American-made to combat a future physical or medical national disaster.
"In response to this current crisis, we must never again find ourselves caught off-guard, unable to protect our communities," a press release announcing the bill read. "We should never again see nearly 600,000 American lives lost at risk and day to day life turned upside down."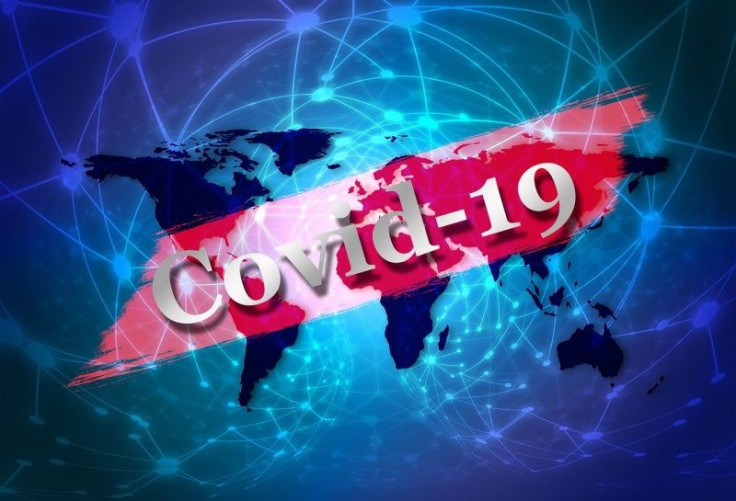 © 2023 Latin Times. All rights reserved. Do not reproduce without permission.