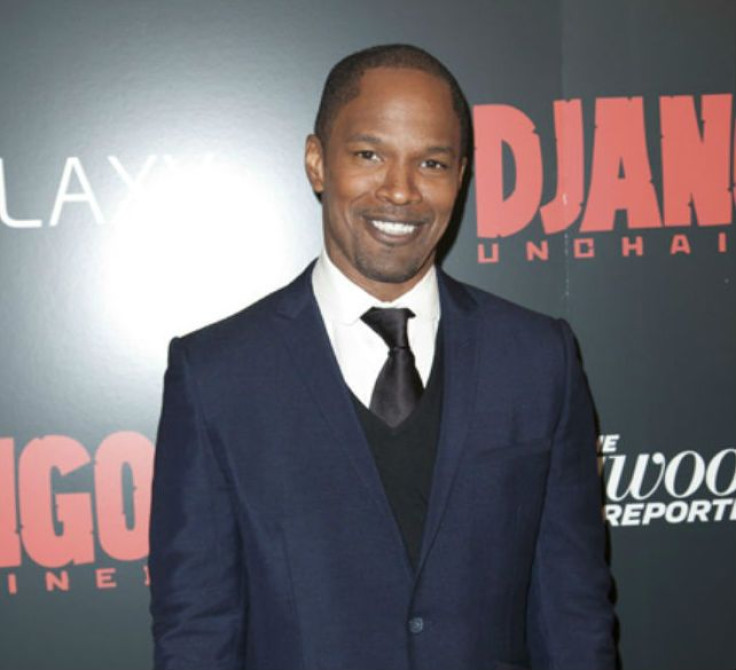 But that shouldn't come as a surprise to anyone who has attentively watched Jamie Foxx's career.
Foxx was hospitalized on Apr. 11 in Atlanta, Georgia, where he was working on the Netflix film "Back in Action."
Foxx's representatives were contacted on numerous occasions by CNN to inquire about what transpired and the actor's status, but they were unable to provide any further information.
Except for his family's first request for privacy and a statement made last week on Foxx's verified social media account, hardly any information has been made public.
"Appreciate all the love!!!" the post reads."Feeling blessed."
Despite having a career that puts him in the public eye, the "Ray" actor's yearning for privacy is consistent with how he has always lived.
Reading through interviews with Foxx throughout the years reveals a wealth of information about his opinions on his roles, a variety of jokes, some details about his upbringing, and very little information about his real-life relationships.
Foxx allegedly dated Katie Holmes, a fellow celebrity and Tom Cruise's ex-wife, for six years.
Despite being seen together in photos over the years during what appeared to be romantic outings or intimate moments, neither Foxx nor Holmes ever publicly acknowledged their relationship.
In 2016, former "Real Housewives of Atlanta" cast member Claudia Jordan appeared to confirm Foxx and Holmes were dating during a podcast appearance saying, "He is very happy with her. I like that he seems very happy."
Jordan later clarified her comments, telling "Entertainment Tonight" she "misspoke."
"I have no knowledge of Jamie with Katie at all," she said. "I've never seen them together."
Two years later, Michael Smith of SportsCenter asked actor Jamie Foxx,
"Did you and Katie Holmes play basketball for Valentine's Day? Like some real Love & Basketball?"
Foxx ended the interview suddenly by removing his headphones and leaving.
Holmes and Foxx reportedly parted ways in 2019.
Therefore, the hush surrounding Foxx's "medical complication," to borrow his family's original explanation, seems in keeping with how the performer conducts himself.
From Jeremy Renner's extremely public recovery after being run over by a snowplow to Chadwick Boseman's colon cancer diagnosis not being made public until the "Black Panther" actor's passing, celebrities have handled these crises in a variety of ways.
When discussing Foxx's present condition, those who are familiar with him have been cautious.
Kevin Hart stated that he is "fortunate" to have a close enough acquaintance with Foxx so that he can check on him in an interview for the "Impaulsive" podcast that was published last week.
"They're being tight for reasons just about where he is because Jamie's always been a private person to a certain degree," Hart said.
Nick Cannon will come in as a guest host on "Beat Shazam," a musical game show that Jamie Foxx and his daughter Corinne co-present on the Fox network.
© 2023 Latin Times. All rights reserved. Do not reproduce without permission.