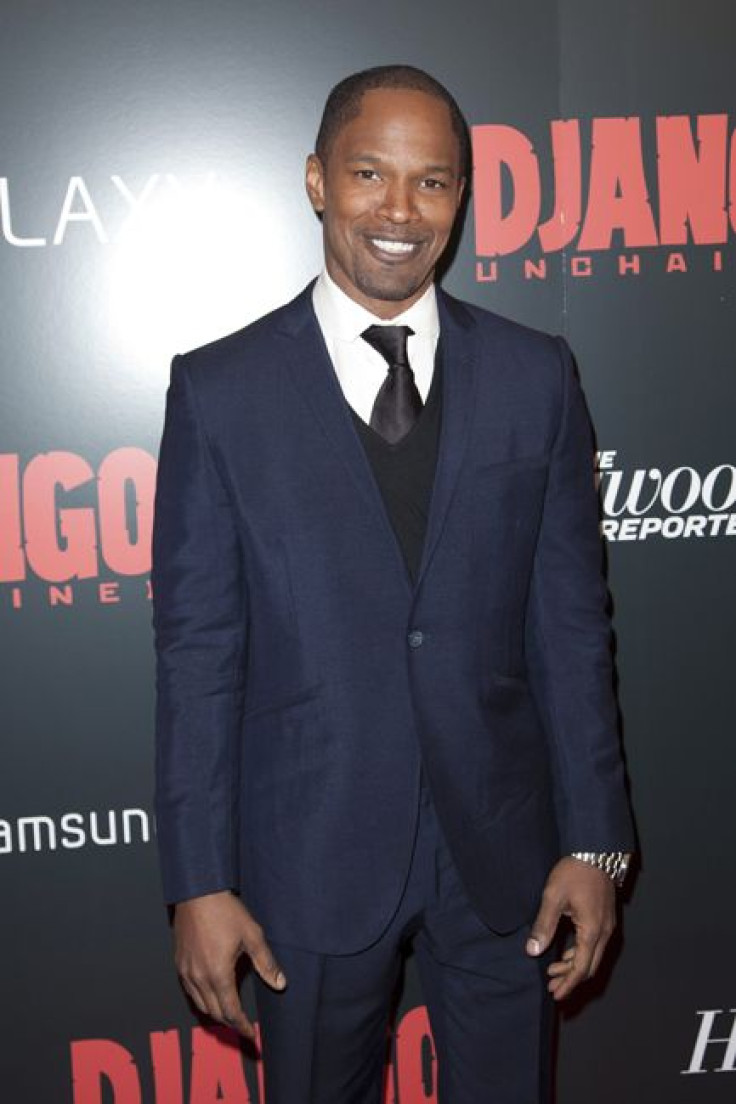 Following the revelation of Jamie Foxx's medical complication, the actor has been on a recovery journey, steadily improving his health.
In a positive turn of events, the 55-year-old recently hosted a party to celebrate his progress since the health scare that occurred back in April.
Here's a roundup of what we know about the event and Foxx's ongoing recovery.
In April, Jamie Foxx's daughter, Corinne, shared a statement informing the public that the actor had been hospitalized due to an undisclosed condition.
She expressed gratitude for the "quick action and great care" received, which contributed to his ongoing recovery.
"We know how beloved he is and appreciate your prayers," she wrote.
Corinne's statement also acknowledged the actor's significant fanbase and requested their prayers and support during this time.
Since the announcement, various reports on Foxx's health status have surfaced, fueling discussions and debates online.
Recent public appearances by the actor have garnered attention and generated widespread conversation across the internet.
According to a source cited by People, Jamie Foxx has dedicated considerable effort over the past few months towards his recovery and has made significant progress since his initial arrival at the rehabilitation facility.
The source also disclosed that Foxx recently organized a gathering to commemorate his improved condition as he continues to heal.
This celebration took place at the Chicago-based rehabilitation facility where he has been receiving treatment. It is worth noting that there have been additional updates concerning the acclaimed actor.
"He is still doing some outpatient rehab though," source added.
The rehabilitation facility that Jamie Foxx has been attending offers a combination of recovery progress and treatment, ensuring convenience and flexibility for the patients, Pinkvilla reported.
Foxx encountered a medical complication while filming Netflix's movie 'Back in Action' in Atlanta.
In May, he expressed his gratitude for the support he received through an Instagram post, where he shared a message of appreciation and a feeling of being blessed.
Foxx also shared the trailer for his upcoming film 'They Cloned Tyrone', in which he portrays the character Slick Charles. In July, he made his first public appearance since his hospitalization in April.
He was captured on camera aboard a boat, making a peace sign.
© 2023 Latin Times. All rights reserved. Do not reproduce without permission.