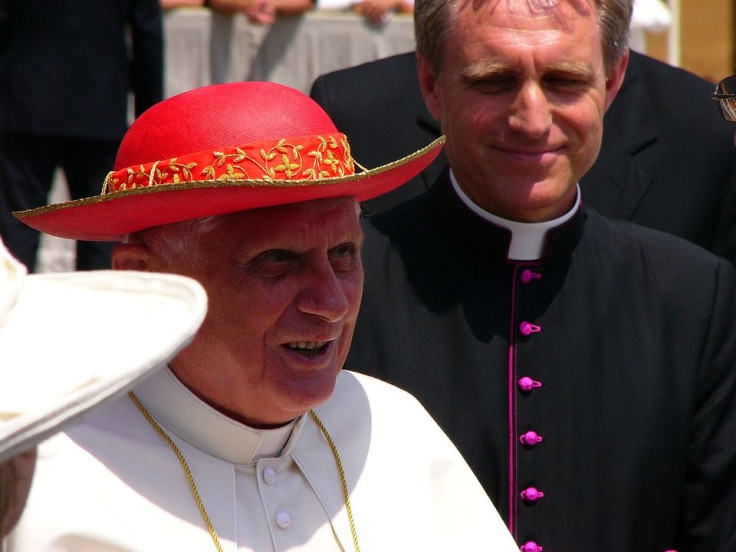 The latest health update regarding Pope Emeritus Benedict XVI said he was lucid, alert, and stable, but his condition remained serious. A day prior, Vatican officials said the 95-year-old pontiff"s health had deteriorated. Vatican spokesman Matteo Bruni published a statement that said Pope Francis asked the faithful for prayers to accompany the former pope during this difficult time in his life.
According to the Associate Press, Pope Francis said on Wednesday that former Pope Benedict had been very ill and went to visit him in his home in Vatican City. Upon his retirement, Pope Benedict had been living here since 2013. Some feared that Pope Francis' visit to Pope Benedict meant that the former head of the Catholic Church was near death. The Vatican later confirmed that Pope Benedict's health had indeed deteriorated but assured that he is alive and well and is being monitored by doctors.
In 2013, he became the first Pope in 600 years to resign, as Pope Benedict chose to retire and live out his retirement in seclusion in a converted monastery in the Vatican Gardens. Many were surprised by his decision to resign, however, at the time, a few already speculated the possibility of the pontiff's retirement.
On Thursday, Bruni said that Pope Benedict managed to get a well-rested night and is absolutely lucid and alert. However, while his condition remains grave, his health situation at the moment is stable. Bruni added that Pope Francis later renewed the invitation to the faithful to pray for the former pope. In response to his invitation, the diocese of Rome scheduled a special Mass in honor of Benedict on Friday at St. John Lateran, which was Pope Benedict's former cathedral in his capacity when he was the bishop of Rome. At the same time, the German Bishops also requested the faithful to pray for Pope Benedict's health.
Since 2020, Vatican officials said Pope Benedict's health had been in decline, and added that he was suffering from a painful but not serious condition. Two years prior, a rare public letter was published in an Italian newspaper where Pope Benedict wrote, "In the slow waning of my physical forces, inwardly I am on a pilgrimage toward Home."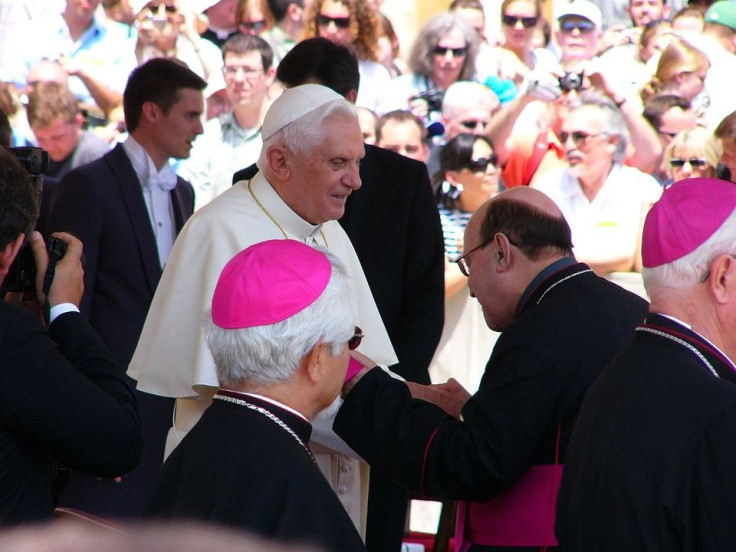 © 2023 Latin Times. All rights reserved. Do not reproduce without permission.