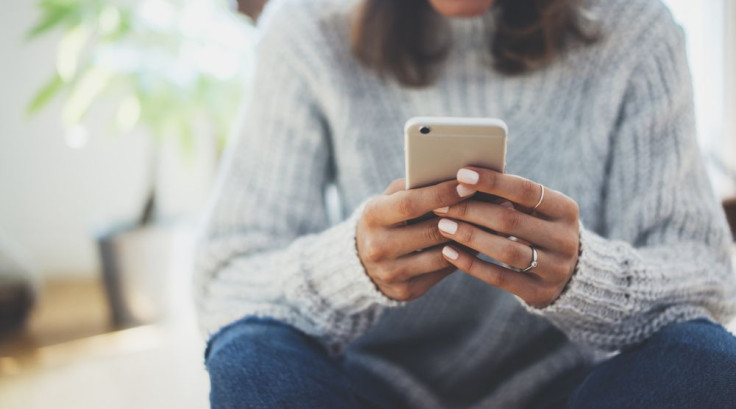 Google finally rolled out the all-new RCS messaging to US Android users. The company said that the new messaging system is more advanced than its predecessor, the SMS, as it will introduce a host of new features.
The confirmation was made by Sanaz Ahari, Android Messages product manager, according to Tech Crunch. "Hi everyone! RCS is now available to all users in the US as of Monday. Make sure to update both Messages and Carrier Services," Ahari posted on Twitter.
With its updated features, the RCS messaging is now even compared to Apple's iMessage. Its main advantage over the popular SMS platform users will now be able to send "rich, verified messages," according to Pocketlint.
This means that RCS messages can contain more information compared to SMS messages. These could be photos, videos, and audio messages.
This means that users can use the RCS app to make video calls to each other within the app itself. This eliminates the need to use third-party software for this task.
SMS users will often have to divide long messages into several posts because SMS has a limit of only 160 characters per message. Fortunately, the RCS does away with this limitation.
The new messaging app is also better for group chats. With the upgrade, one can read message receipts and see if someone is typing in real-time.
But the RCS has its shortcomings, especially when compared to other message apps. For instance, it does not yet support end-to-end encryption like the iMessage, The Verge pointed out. If one needs to send a secure message, one has no choice but to resort to using third-party apps such as Signal to get the job done.
RCS stands for rich communication services. The protocol was first developed in 2007 with the goal of eventually replacing the aging SMS and MMS messaging systems.
Google previously announced more than a year ago that RCS would become is primary texting platform. However, implementation was delayed because the company originally expected carriers to roll it out. That did not happen as expected, forcing Google to introduce the new message itself.
At the moment, the new messaging system seems to be available for U.S. Android users. However, RCS is expected to roll out in the U.K. and France by summer next year.
© 2023 Latin Times. All rights reserved. Do not reproduce without permission.