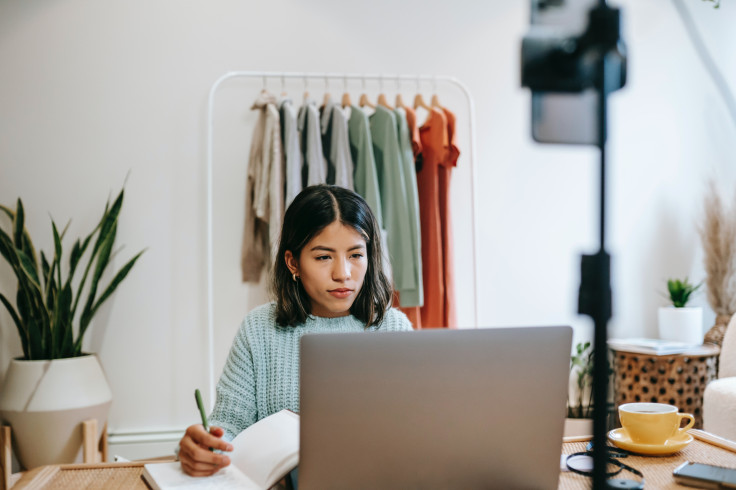 The Hispanic Chamber of Colorado Springs has announced the opening of registration for their business acceleration program known as "Avanzar."
Avanzar, which translates to "to advance" in Spanish, is a continuous three-month-long program that will provide in-person classes at Pikes Peak once a week from Oct. 4 to Dec. 13, spanning a total of 12 sessions.
The program aims to support women, Hispanics, veterans, and minority business owners who are operating and based in Colorado. It seeks to "equip entrepreneurs with the necessary tools and knowledge to build, execute, and sustain their dream businesses."
Zachary Barker, the director of the Avanzar Business Accelerator Program, describes it as a unique training opportunity that many individuals often wish they had received to help grow their careers.
"It's ideally for people who have been in business for a little while, but a lot of the focus is on you as an entrepreneur. What are your strengths, what is your psychology, what is the role you should be playing in the organization?" Barker said while speaking about the program.
Participating business owners will have a chance to gain valuable insights into various facets of business management, including bookkeeping, marketing, business planning, and networking. They will also be given an opportunity to pitch their businesses to investors.
Lanette Kincaide, the owner of I Write Writing Academy, LLC, stated that many entrepreneurs find themselves overwhelmed by the intricacies of the business process. Kincaide, who helps authors self-publish their works, emphasized that mastering the "back-end" aspects of her business was the most challenging part to learn. She stated that entrepreneurs often struggle because they neglect to secure necessary funding initially, opting for bootstrap methods instead.
"I think what happens is they [entrepreneurs] treat it like an infant, instead of finding the money first and not having to do the bootstrap method," she said.
According to the data from the Hispanic Chamber of Commerce, the Pikes Peak Region, including El Paso and a portion of Teller County, currently hosts over 6,000 Latino-owned businesses.
Chris Long, the chairman of the Board for the Hispanic Chamber of Commerce In Colorado Springs, anticipates that this number will increase to approximately 9,000 by the end of 2023.
Long also highlighted the notable growth in the Hispanic population within the Pikes Peak Region, a trend that is expected to continue. He stated that the area's Hispanic population may reach up to 40 percent by the year 2050.
Latinos constitute the second-largest racial or ethnic group in Colorado, comprising 22% of the state's population. According to a 2022 report by the United States Small Business Administration (SBA), Hispanics made up 19.8 percent of workers and owned 11.6 percent of businesses in Colorado.
© 2023 Latin Times. All rights reserved. Do not reproduce without permission.