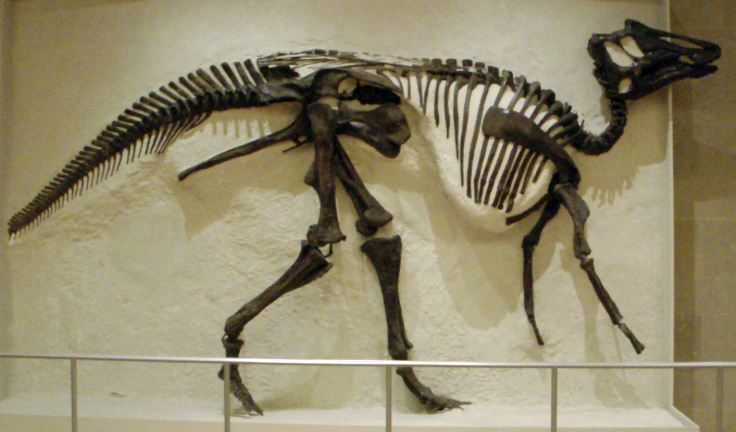 A man who was a hit-and-run victim plans to use his amputated leg as ornament in his home in Toronto, Canada. Justin Fernandes, 24, had the bones of his severed right leg pieced back together after losing it when he was hit by a motorbike in July. Experts from the Prehistoria Natural History Center (PNHC) in Toronto presented Fernandes with his bones on Wednesday after they pieced the leg together in a process called rearticulation.
Initially, Fernandes had sought the services of a private taxidermy studio who quoted a $15,000 price tag. This being out of his budget put a dimmer on his project after half-jokingly posting on a Facebook group of his intentions to turn his leg into a piece of taxidermy while in recovery at the hospital, CTV News reported.
"This was my closure, basically. This is how I wanted to grieve", Fernandes explained about his morbid wishes.
Eventually, a worker from the PNHC caught sight of his post and contacted Justin to let him know they would gladly render their service if he was serious about it.
According to PNHC Head Director Ben Lovatt, his team of experts are used to the task of piecing together animal skeletons used for displays but also run a lucrative side business in pet memorials.
Fernandes had to get through a lengthy trail of paperwork to obtain his amputated limb which also involved Lovatt having to prove to Fernandes' doctors that his staff is capable and the PNHC is properly equipped to perform the taxidermy. This also required them to prove the project is being done for tasteful reasons.
In an article on the Metro UK, Lovatt explained :
"We showed them that our intent was to provide a clean, beautiful piece to help him kind of reconnect and heal from his trauma, as opposed to kind of make a freak show out of it."
The PNHC team picked up the limb from a funeral home and was brought to their cleaning facility where soft tissue is removed from the limb, before the bone is cleaned and sterilized.
Fernandes' rearticulated limb also comes complete with breakages and damages Justin sustained when he was struck. Meanwhile, as he is currently learning to walk again, Fernandes says he is still trying to figure out the best place to display his "art" where it will give him inspiration during his recovery.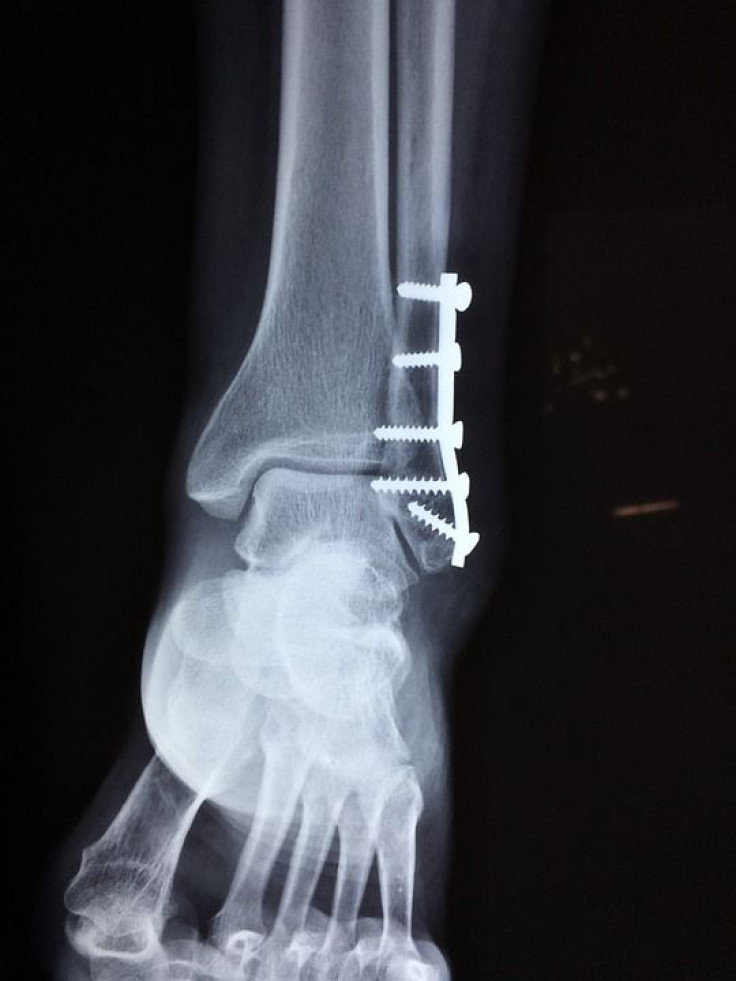 © 2023 Latin Times. All rights reserved. Do not reproduce without permission.