The state of Arizona is reportedly moving to use hydrogen cyanide to execute inmates on death row on U.S. soil, more than seven decades after the Nazis slew more than one million people with the lethal gas in Auschwitz and other death camps.
The news has elicited rage from Holocaust survivors and critics across the globe.
The Arizona Department of Corrections, Rehabilitation & Reentry recently obtained ingredients to produce hydrogen cyanide, known by the brand name Zyklon B, worth more than $2,000. The department acquired a $1,530 solid brick of potassium cyanide in December, according to reports.
Nonpartisan group Death Penalty Information Center, which gathers data on executions in America, noted that Zyklon B was initially developed as an insecticide. It was the Nazis' "signature method" to kill men, women, and children during the Holocaust, the New York Daily Post reported.
Recent documents revealed that Arizona has recently "refurbished" its gas chamber. The facility was last used two decades ago in 1999 against Walter LaGrand, marking the last execution by lethal gas in America. A witness had revealed harrowing details of LaGrand's death. The inmate reportedly had to be repeatedly strangled and choked for some 18 minutes before dying.
In October last year, Arizona also spent an eye-watering $1.5 million on a batch of the sedative pentobarbital. The department plans to use the chemical as its main lethal injection method.
Three months later, sometime in December, corrections officers declared the gas chambers to be "operationally ready," following a series of tests.
The Guardian reported that Arizona launched its bold campaign to restart the deeply flawed execution system seven years after the death penalty was suspended in the Republican-controlled state.
It follows the horrifying 2014 botched lethal injection of Joseph Wood, who died after two hours of torture. Authorities later found he had been injected 15 times the amount of execution drugs called for in Arizona's execution protocol.
Robert Dunham, executive director of the Death Penalty Information Center, has slammed the horrifying reports of re-using hydrogen cyanide gas for executions.
"If they say, 'We'll carry out the law because it's the law,' that's a bit like saying 'We're just following orders,' and we know where we've heard that before," Dunham told the ABC. "If they say they were aware of the history and they didn't care, that's even worse."
Executions in gas chambers, as well as electric chairs, are extremely controversial in the U.S. as some states moved to deem it unconstitutional, ultimately prohibiting the use of such execution methods. However, there is no outright ban on the method across America.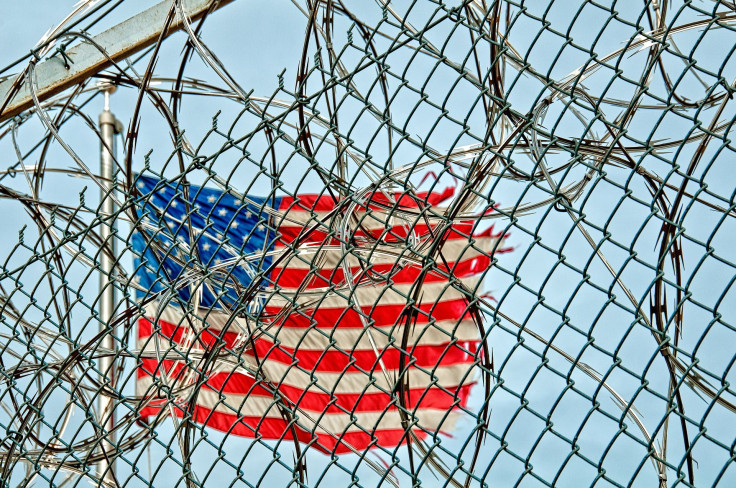 © 2023 Latin Times. All rights reserved. Do not reproduce without permission.