A nomadic 26-year-old mother and a 40-year-old father have been arrested after viciously abusing their 9-month-old son to death in an RV parked outside of a beaver-themed convenience store in Middle Georgia, the Warner Robins Police Department (WRPD) said on Friday.
Christopher S. Palmer, of New York, is facing one count each of felony murder, aggravated battery, and cruelty to children; and Shelly D. Rooks, of Waynesville, Georgia, is facing one count each of second-degree murder and cruelty to children.
On Jan. 30, responding WRPD cops, Warner Robins Fire firefighters, and Peach County Emergency Medical Services arrived at approximately 9:53 a.m. at a Buc-ee's convenience store located in the 7000 block of Russell Parkway, according to the police release.
Paramedics would perform life-saving procedures before rushing the child to the nearby Atrium Health Navicent. Doctors placed the boy on life support and ultimately airlifted him to Children's Healthcare of Atlanta for specialized pediatric care due to the severity of his condition.
When interviewed by authorities, the couple claimed their 9-month-old son became unresponsive when they "accidentally" dropped him while bathing the toddler inside the recreational vehicle, according to the Atlanta Journal-Constitution.
However, the infant's attending medical team informed the police that the child bore past and present wounds in various stages of healing, indicating he had been a victim of recurring physical abuse.
WRPD shortly secured a warrant to take Palmer and Rooks into custody, slapping each with one count of cruelty to children. The couple was booked into the Peach County Detention Center.
Meanwhile, their two other young children have been placed in the custody of the Georgia Department of Family and Children Services in Peach County. It remains unknown whether the rescued pair had also been physically harmed by the parents.
For nearly a week, the 9-month-old victim fought for his life but succumbed to his injuries on Feb. 4, at approximately 4:45 a.m., prompting authorities to upgrade the charges against Palmer and Rooks, Law&Crime reported.
Chief of Police John Wagner called the incident "terribly sad," noting that the family was passing through Middle Georgia with no destination in mind at the time of the incident.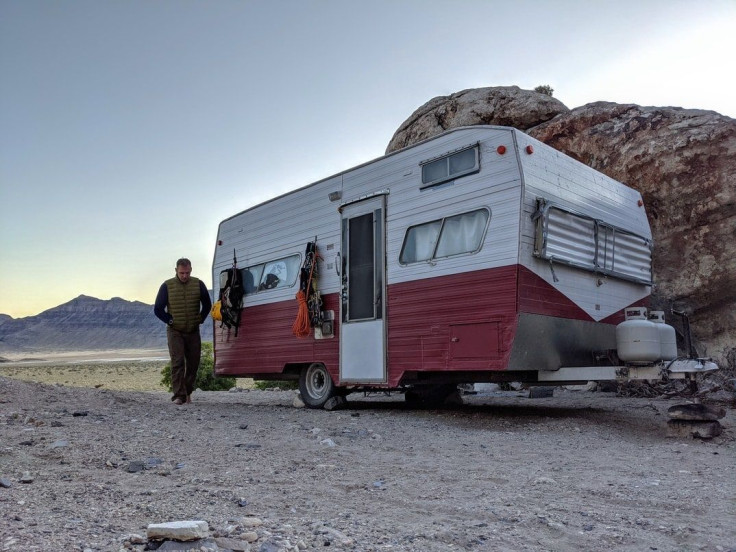 © 2023 Latin Times. All rights reserved. Do not reproduce without permission.