A Pittsburgh man claiming to be "Jesus" has been nabbed by law enforcement after he allegedly stabbed three people in a Carrick apartment they shared on Monday.
The suspect, Rami Jasim, 33, has been charged with three counts of attempted homicide and aggravated assault following the stabbing spree, which injured housemates Thomas Nieser, Nathaniel Anthony, and Ashley Horvat, Fox News reported.
Nieser called 911 to report the stabbing incident at about 1:30 a.m. on Monday along Brownsville Road. The man told authorities that Jasim tried to kill him and his other mates while hanging out the night of the attack until they began discussing the Gregorian calendar.
According to the criminal complaint, the group then pursued the topic of religion when things turned violent. The victims saw Nieser leave their common area to grab a knife, declaring he was Jesus before the stabbing spree.
The attack would continue for some minutes until they wrestled the knife away from the attacker and got help.
Responding authorities were deployed to the Carrick neighborhood address and found three stabbing victims in the apartment in question. Emergency responders were quick to attend to the victims, administering first-aid as police scramble to locate the man responsible for their injuries, WPXI noted.
Officers later heard a suspicious noise coming from the apartment's basement, prompting the cops and its K9 unit to investigate. They then found Jasim hiding in the ceiling and took him to the Allegheny County Jail.
Police say they are yet to interrogate the suspect because he was "being uncooperative." Nieser said that the suspect was given accommodation at the apartment following bouts of being homeless. He also confirmed that they had spent time together in a psych ward.
The attack left Anthony and Horvat in critical condition in hospital. Meanwhile, Nieser has reportedly been recuperating in a stable condition. The incident has since sent shockwaves in the community, leaving residents in worry and disbelief, according to KDKA.
"You never know what's going through the brain of people," Tiylee Jones, who just moved to the neighborhood, said "Jesus Christ? That's a surprise to me."
Jasim is currently being held in the Allegheny County Jail as investigations continue.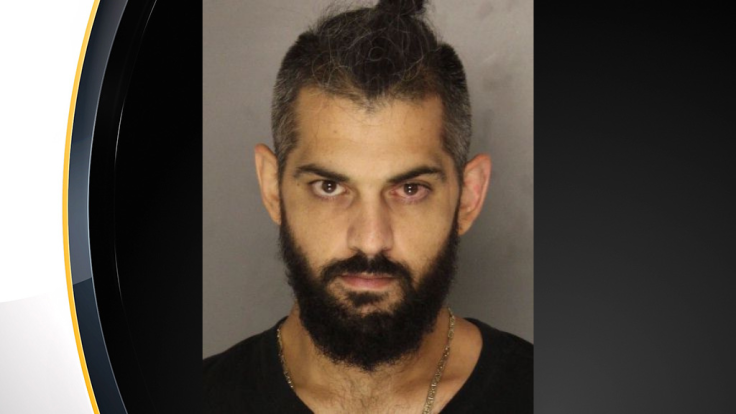 © 2023 Latin Times. All rights reserved. Do not reproduce without permission.