A homeless convicted sex offender in the Bronx was arrested on Monday after he reportedly tried to solicit a prostitute for sex before beating her up, keeping her confined in an abandoned building, and forcibly raping her for five days straight.
Timothy Harnett, a 44-year-old homeless man and registered sex offender who had just finished serving his parole for a sexual assault crime he did in 1999, was arrested after he kidnapped and tied up an alleged prostitute he solicited before raping her multiple times in a five-day period, according to the New York Daily News.
The prostitute, who allegedly solicited sex for money to feed her drug habit, was taken to an abandoned, fire-damaged home, where she was beaten with a tire iron and Harnett's fists when she turned away from him for a moment. She was allegedly relentlessly assaulted by the suspect, causing her to have a fractured wrist and a dislocated knee, Norwood News reported.
She was handcuffed and a cloth was used to tie up her feet, before she was repeatedly sexually assaulted and raped by Harnett for five days straight, threatening to kill her if she tried to escape from him.
She finally found her chance to escape when Harnett went to a laundromat to clean his clothes. She used the tire iron to break a window before using the glass to cut off her restraints. She used the opportunity to ask help from a passerby who then called the police.
"The defendant allegedly held a 28-year-old woman captive for days, raping and beating her with a tire iron. The victim managed to escape with the help of a passerby. The defendant has been indicted on multiple charges for terrorizing this woman," District Attorney Darcel Clark said.
Harnett was later arrested in a different abandoned building. He was charged with kidnapping, rape, assault, and attempted sex trafficking, among other charges, and is currently being held in jail without bail. Clark said that police officers believe that there are other women victimized by Harnett and has encouraged them to come forward to the police.
The man was previously convicted in 1999 after he threatened a 15-year-old girl with a razor and kept her captive inside a hotel room for hours while he repeatedly sexually assaulted her. He was released from prison in late 2020.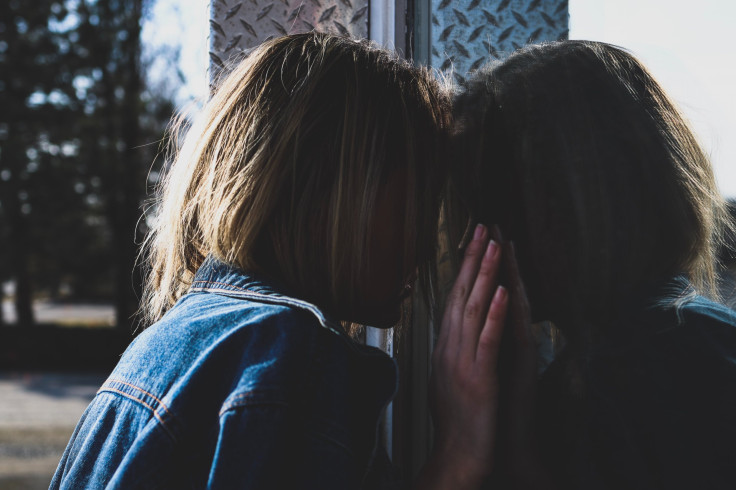 © 2023 Latin Times. All rights reserved. Do not reproduce without permission.