A man has been accused of shooting his stepfather to death in New Jersey on Saturday, Oct. 9, after getting enraged due to the sexual orientation of the patriarch's guest, using a homophobic slur to describe the visitor in question before opening fire on the victim.
Christian A. Smith, a 23-year-old man from Philadelphia, has been arrested for shooting his 43-year-old stepfather, Dennis McKenzie, in the head and back, after they had a heated argument about the sexual orientation of one of the guests in their house, according to the Courier-Post.
Smith was staying temporarily at McKenzie's home in Gloucester County, New Jersey. During a celebration, one of Smith's relatives reportedly brought a gay man to the house, to whom Smith vehemently objected because of his sexual orientation. Smith and McKenzie reportedly erupted into a fiery confrontation about it, NJ.com reported.
"He made it known to his stepfather that he did not approve of that person coming into their house … that their house was a house of God," Assistant Prosecutor Dana Anton said.
During their argument, Smith used an anti-gay slur to describe the guest, causing McKenzie to hit Smith for the unacceptable remark. In response, Smith took out a Glock 19 from his waist and shot McKenzie three times. Two hit his head and body, and he was proclaimed dead on the scene.
"This argument that proceeded the murder, it started over an act of bias and an act of bias intimidation where he is using a slur about somebody's sexual orientation," Anton said, describing the scene that took place.
However, Smith's lawyer, Katherine Constantine Blinn, stated that the killing that took place was not murder but accidental, pointing out that Smith disassembled his gun after the killing and that he waited for the police to arrive.
"What that suggests to me, judge, is that this was accidental and that in order to prevent any further issues Mr. Smith disassembled the gun until police arrived," she said.
The judge in the case, Mary Beth Kramer, said that there was probable cause to be found for the first-degree murder charge as well as the second-degree charge of possession of a weapon for an unlawful purpose, calling Smith a danger to the community.
"The weight of the evidence in the eyes of the court in this matter are very strong," she said. "Even with the argument that this was somehow an accidental discharge, he still had to take a loaded handgun out of his waistband at a family gathering."
Smith is currently being held in Salem County Jail.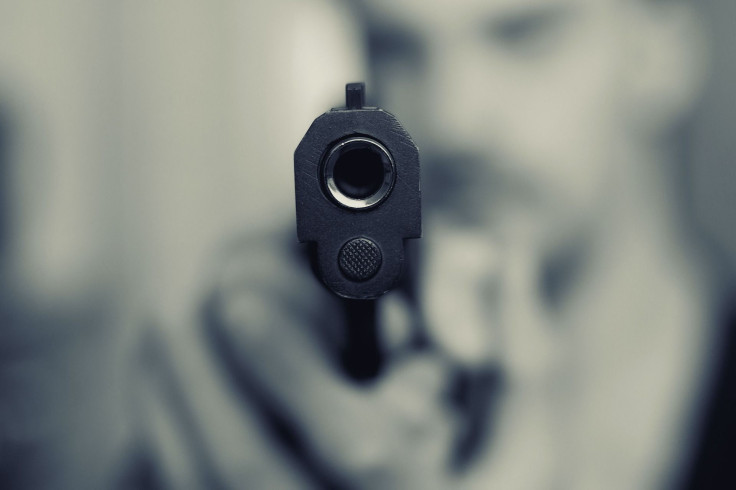 © 2023 Latin Times. All rights reserved. Do not reproduce without permission.