A homophobic son has been arrested for allegedly stabbing his father to death in an apparent honor killing for "tarnishing the reputation" of his family by engaging in a same-sex relationship in the Khatauli area of Muzaffarnagar, Uttar Pradesh, India.
The father, identified as Reshpal, was found dead in a sugarcane field on Aug. 18 after he was brutally murdered by his own son Sumit Kumar who condemned his decision to engage in a same-sex relationship, India Today reported.
After committing the crime, Kumar initially tried to frame three other people for the murder by filing a case against them, alleging that they had ganged up to kill his father.
However, when the investigating officers looked into the incident, they found reason to believe that it was Kumar himself who murdered his father over the patriarch's sexual preferences.
Kumar later admitted to the police that he was upset when he came to know that his father expressed plans to transfer his property to the man he was in a relationship with, according to The Times of India.
In a similar but unrelated incident, an Indian man named Abhishek Malik, 20, son of a Rohtak-based property dealer Pradeep Malik, has been accused of gunning down his own father Pradeep, his mother Babli Devi, grandmother Roshni Devi, and his 19-year-old sister Tamanna at their residence in Vijay Nagar in Rohtak on Aug. 27, Latin Times reported.
While the 45-year-old property dealer, his wife, and his mother-in-law died due to bullet wounds on the spot, their 19-year-old daughter was rushed in a critical condition to the Post Graduate Institute of Medical Sciences (PGIMS) health facility but succumbed to her fatal injuries on Sunday, Aug. 29.
After shooting his family in a fit of rage, Malik reportedly called his maternal uncle, who lives near their residence, to inform him that the door to their house was locked and that nobody was answering the bell.
His uncle would later advise him to break the door open. After forcibly opening their house door, Malik proceeded to claim that he had found his family bloodied, seemingly shot by miscreants, and that he was rushing his sister to a hospital.
However, CCTV footage obtained from the neighborhood incriminated Malik and disproved his claims. He was summoned by authorities due to discrepancies between his statements. Law enforcement later determined Malik to be the prime suspect in the massacre.
Malik was reportedly arrested on the evening of Aug. 31.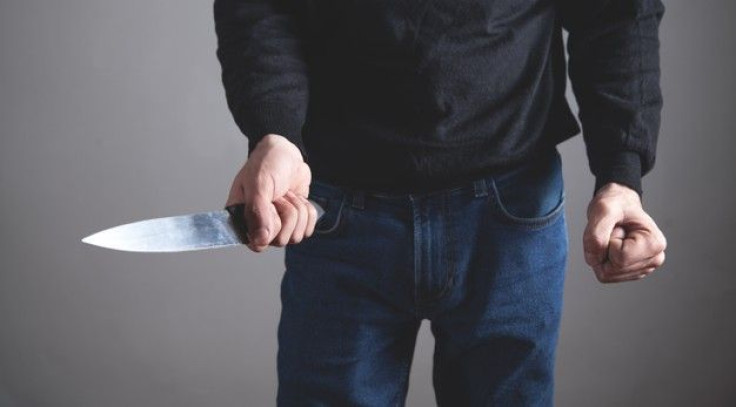 © 2023 Latin Times. All rights reserved. Do not reproduce without permission.