A nurse working in the COVID-19 ward of a specialty hospital in Florida was thrown behind bars on Thursday for allegedly stealing almost $1000 from a patient at the facility. Yolanda Curtis-Deliz, 46, was arrested after the police were summoned by hospital authorities to investigate an untoward occurrence at AdventHealth, Heart of Florida.
"The patient placed his wallet in a bedside table drawer when Curtis-Deliz insisted that he go to the bathroom to 'freshen up' while she 'refreshed" the room," stated the Haines Police Department in the release, as cited on MSN News.
Investigations were carried out as soon as the patient – who was admitted to the facility on Feb. 19 – alerted hospital staff about the loss of money in his wallet.
"The patient happened to be a former law enforcement officer and was cognizant of the way the room was prior to leaving for the bathroom," police added.
A further probe also sheds light on the fact that Curtiz-Deliz has had multiple run-ins with the law. The certified nurse reportedly also had an active warrant out of Osceola County for dealing in stolen property and providing false information to a pawnbroker. She was however released on Friday after a bond was posted. The sheriff's office records also indicated some of her past offenses also included fraudulent use of a credit card dating back to 2016.
In a statement, Haines police chief Jim Elensky expressed his disdain at the series of events, but also expressed gratitude to the hospital staff for being co-operative all through the investigation.
"Curtis-Deliz does not represent the fine people working in the healthcare industry who have taken a tremendous risk and worked tirelessly to care for patients during this global pandemic," said Elensky, further adding, "Her egregious actions are unconscionable. I'm grateful for the hospital administration who was incredibly transparent, helpful, and worked closely with us throughout the course of this investigation."
The incident has sparked further intrigue toward investigating incidents of a similar nature at AdventHealth Heart of Florida.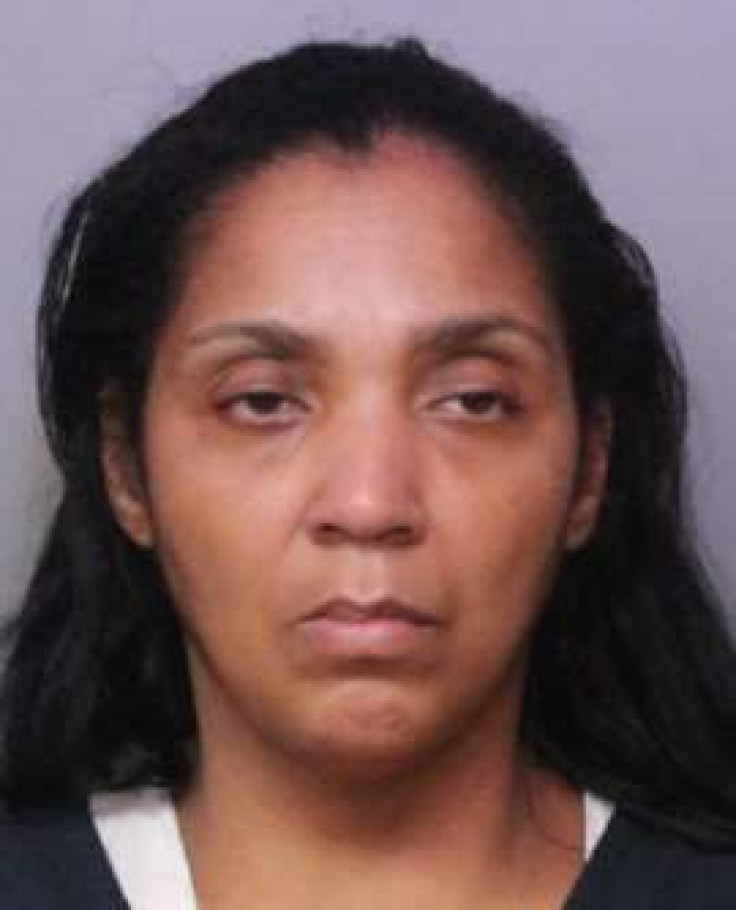 © 2023 Latin Times. All rights reserved. Do not reproduce without permission.