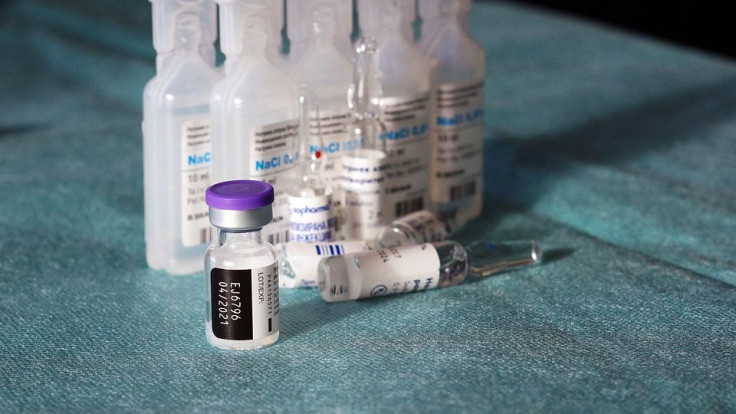 New data evidence showed that a single dose of Oxford-AstraZeneca or Pfizer-BioNTech Covid vaccine resulted in data analysis of an 80% reduction in the need for hospital treatment among elderly people. According to reports from Public Health England data published on March 1, the effect of the vaccine kicked in within three to four weeks after receiving the first jab.
British researchers said these preliminary findings showed a significantly reduced risk of hospitalization in individuals over 70 years old compared with those from the same age bracket who have not been vaccinated.
Although the government hailed the encouraging results, it still stressed the need of getting a second dose to reap the benefits of maximum protection.
This comes in light of Health Secretary Matt Hancock's briefing on Monday as he lauded the decrease of Covid admissions among the elderly.
"They may also help to explain why the number of Covid admissions to intensive care units among people over 80 in the UK have dropped to single figures in the last couple of weeks", Hancock said.
At the same time, England's deputy chief medical officer - Prof Jonathan Van-Tam said it was absolutely critical to get that second dose. He said that a second dose of the vaccine would mature one's immune response and possibly "make it broader and almost certainly make it longer than it would otherwise be in relation to a first dose only".
While 20 million people in the UK have already received their initial dose of the vaccine, PHE data suggests Pfizer vaccine has been in the lead with an 83% reduction in deaths from Covid. The data is based on a study of people aged 80 and above who have died from the virus. Meanwhile, the data also revealed how vaccination has also cut the risk of developing Covid symptoms by 60% in people over 70 even just after the first dose.
Some European nations such as France and Germany have held off on giving vaccines from AstraZeneca due to data from trials which showed it was most effective among younger adults, the BBC wrote.
However, these nations are now considering reversing their decision after the Health Secretary said studies showed that the Pfizer jab has offered protection against catching the disease of between 57-61% after the first dose, with the AstraZeneca vaccine offering protection of between 60-73%.
"The detailed data show that the protection that you get from catching Covid 35 days after a first jab is even slightly better for the Oxford jab than for Pfizer," he added.
At this time, the focus on vaccine efficacy has been on finding evidence that shows how well these vaccine brands fare in protecting people against the Brazil variant of the virus that has been recently identified in the UK.
As of Sunday, six new variant cases had been found through testing with three coming from England and three from Scotland.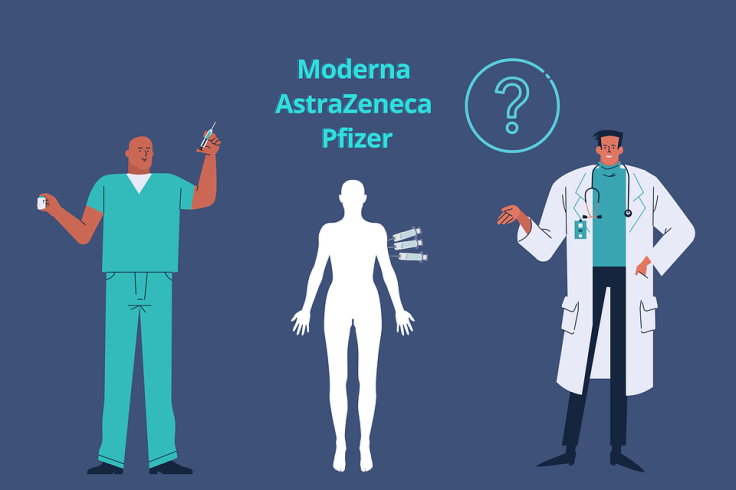 © 2023 Latin Times. All rights reserved. Do not reproduce without permission.