Latest reports indicate Pfizer-BioNTech's COVID-19 vaccine could be the answer the world has been waiting for. The firm's vaccine reportedly appears to reduce symptomatic cases by 90% as suggested by Israeli researchers at The Clalit Research Institute on Sunday.
While the observations were recorded when the research was at a nascent stage, researchers noted that the vaccine proved to be remarkably effective in a mass vaccination campaign. The data was procured after the trials were conducted on 1.2 million people, after drawing comparisons on patients who received the vaccine against those who didn't.
The vaccine superseded expectations as two doses of vaccine recorded a steep decline in approximately 94% of the symptomatic cases. The rate of serious illness however decreased by 92%.
Researchers are yet to disclose complete details of the study, neither has the research been peer-reviewed. Unlike Pfizer's own vaccine trial, the one conducted by the Israeli study was observational which meant there was no interference on the researchers' part in terms of picking who'd be administered the vaccine and who wouldn't.
This however can have its downsides as those vaccinated could also be the ones taking extra caution. Researchers of the study however argued that the aspect was factored in, and maintained that observational studies played an imperative role in terms of offering insights into how well the vaccine fared in real-world conditions, as reported on CNN Philippines.
Another report indicated that the final analysis of the Phase 3 trial of Pfizer's coronavirus vaccine proved to be 95% effective in immunizing oneself from contracting infections, even and was unlikely to pose serious safety concerns.
Pfizer reportedly counted 170 cases of coronavirus infection among volunteers who participated in the trial. As cited in the report, 162 infections were in people who got placebo, or plain saline shots, while eight cases procured the actual vaccine, hence bringing its efficacy of 95%.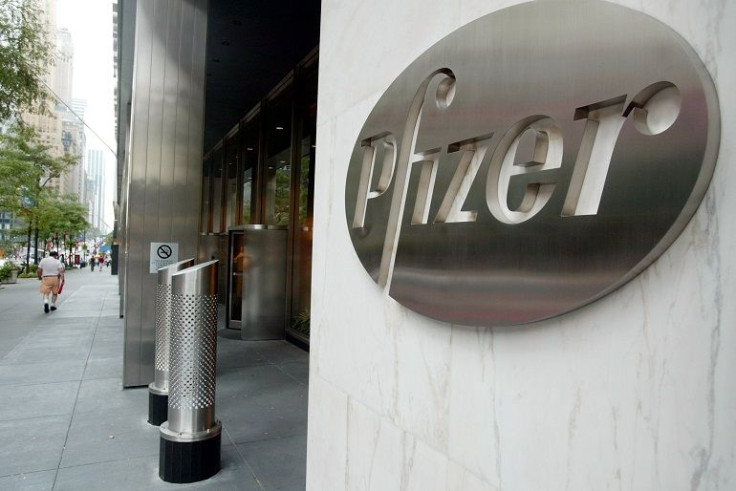 © 2023 Latin Times. All rights reserved. Do not reproduce without permission.