A hostage situation unfolded at a medical office in Austin Texas on Tuesday, leaving two people dead. The hour-long standoff began at about 4:30 p.m. CST at Children's Medical Group on West 35th Street.
According to police, they received a call about an armed man entering a doctor's office in downtown Austin and taking people hostage. Officers with the Austin police SWAT team responded to the call and found out that the hostage taker was also a doctor, after the parent of a patient at the center told the police that their doctor was being held inside by a fellow doctor.
The Austin Police Department reportedly negotiated with the suspect during the standoff, begging the doctor to cooperate with the authorities. "I cannot guarantee your safety unless you comply," the hostage negotiator told the doctor. "I am letting you know, doctor, there is a way to resolve this. I need your help to fix the situation. That starts with you answering the phone."
The standoff continued until shortly before 11 p.m., after the authorities sent a robot into the medical office. Police then broke into the facility and found two people dead. They said through a bullhorn that the doctor inside was "in pain" and needed medication, but they did not confirm whether it was the suspect or the doctor who had been held hostage. It was also not immediately clear if the suspect was one of the casualties.
At 11:30 p.m., Austin police confirmed on Twitter that an investigation of the incident was already underway. "The SWAT situation has ended," the Austin police tweeted. "Two subjects have been located and were pronounced deceased. The APD homicide unit is on scene and investigating."
Authorities have yet to provide details about the identities of the dead or how they died. However, the department tweeted that its public information officer would release further information about the incident on Wednesday.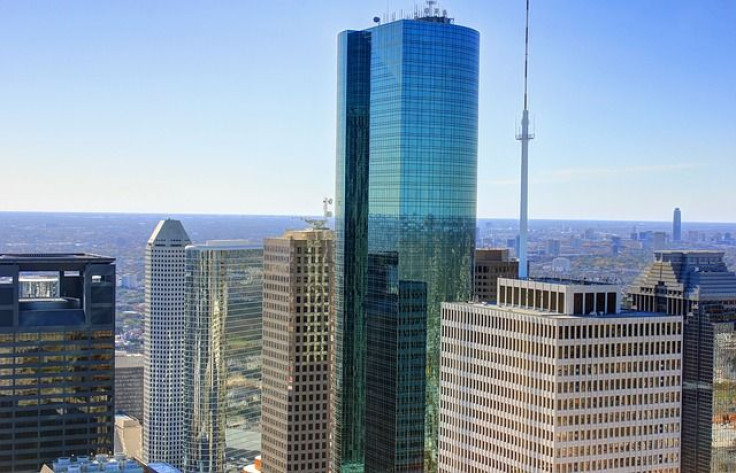 © 2023 Latin Times. All rights reserved. Do not reproduce without permission.