House Speaker Representative Nancy Pelosi admitted on Sunday that she did not have confidence in White House coronavirus task force member Dr. Deborah Birx. Her remark came following a private meeting with Treasury Secretary Steve Mnuchin and White House chief of staff Mark Meadows, where Pelosi allegedly described Birx as "the worst."
"I think President Donald Trump is spreading disinformation about the virus and she is his appointee," said Nancy Pelosi when asked if she had confidence in Birx. "So I don't have confidence in there, no," she added. The Democrat leader also said the U.S. was "in horrible hands" with Birx at the helm of the coronavirus task force.
Democrats have criticized Trump in recent months for repeatedly downplaying the threat of the new coronavirus and for not taking any forceful action to prevent its spread. Despite the rising coronavirus cases in some states, Trump has been claiming that the coronavirus threat has already faded and that the U.S. is now ready to reopen its economy.
In mid-April, Birx echoed Trump's remark and said she was optimistic that the virus had already peaked in the country. Since then, however, new cases have erupted across several states and the COVID-19 death toll in the U.S. has climbed from 30,000 in April to 154,000 on Sunday.
Despite Pelosi's comments, Birx said in a more recent interview that she had tremendous respect for the House Speaker. "I have tremendous respect for the speaker," she said. "I have tremendous respect for her long dedication to the American people. And I think it was unfortunate that The New York Times wrote this article without speaking to me," she added.
Birx also said she has never been "non-scientific," claiming her previous comments about the waning threat of the pandemic in the U.S. were founded on scientific data. "I could have brought forth the data," she said. "I provide every single day with an analysis. I have never been called Pollyanna-is or non-scientific or non-data-driven, and I will stake my 40-year career of those fundamental principles of utilizing data to really implement better programs to save more lives."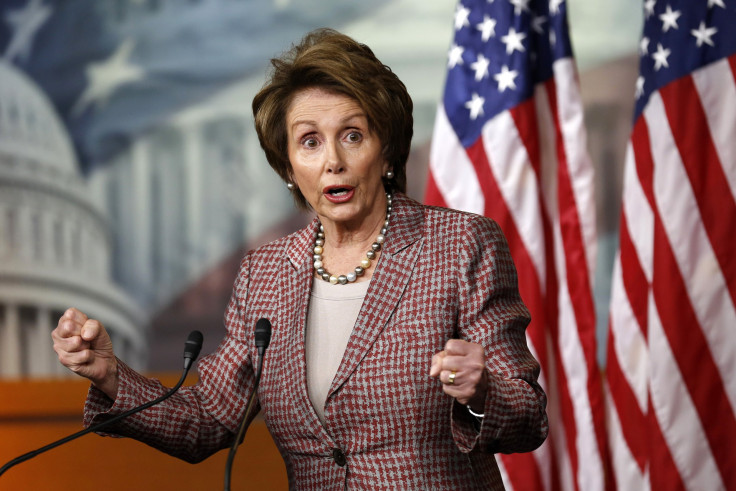 © 2023 Latin Times. All rights reserved. Do not reproduce without permission.