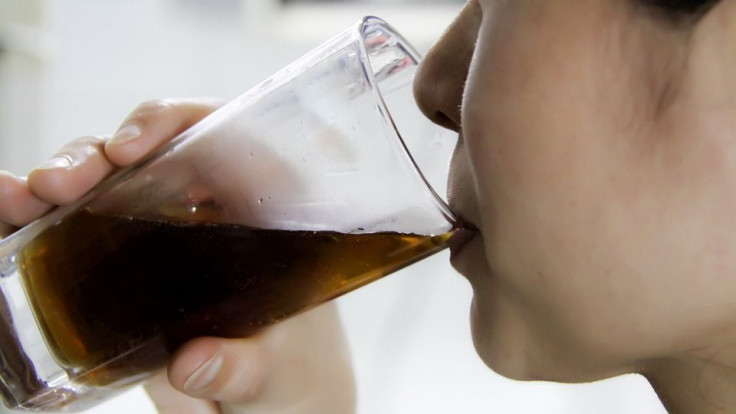 An attorney based in Houston has been charged and accused of drugging his own wife to induce abortion. Mason Herring, founder and managing partner of Herring Law Firm allegedly slipped an abortion-inducing drug into his wife's drinking water more than once.
During the case evaluation, Anthony Osso, the assistant district attorney in the domestic violence division said Herring found out his wife was pregnant in February and apparently seemed not too happy about the news based on their marriage counseling and various text messages they had exchanged earlier on. The couple had recently just separated after being married for 11 years, ABC 13 reported.
Based on court documents, after breaking the news to her husband, Herring's wife was caught off guard when he started to show up at her house in March with breakfast in hand and would ask her if he can bring her some water in bed. Oddly enough, the wife also started to notice how Hering would lecture her on staying hydrated while pregnant.
On the morning of March 17, Herring pressed on the importance of drinking the water he would bring her saying he would not leave if she wouldn't drink it. His wife questioned him why the water appeared to be cloudy but he would brush it off saying the cup or the pipes could be dirty. She drank the water and suddenly became ill shortly after when she needed to be brought to a hospital. Doctors were unable to diagnose what was wrong with her.
Herring's wife became rather suspicious after recalling her husband's initial reaction to the pregnancy. From then on, the wife did not drink the water he would bring but kept it as evidence instead.
Herring came over to the house a total of six times over a period of one month thinking she was consuming the drinks he brought over. She set up surveillance cameras inside their home and caught Herring mixing powdered substance in a bag into a bottle of orange juice or whatever drinks he would bring. She also observed how her husband would clean out his truck and take the trash out to the curb, something which was just out of character for her husband to do. The wife scoured for evidence in the trash where she found blister packs of Cyrux, a Mexican pharmaceutical drug that contains misoprostol, known to be used to induce abortions.
Herring's wife contacted the police after her discovery and he was originally arrested in May on a warrant at the airport upon a return trip from Las Vegas. He was released on a $30.000 bond. Last week, Herring was indicted on two felony counts including charges of assaulting a pregnant person and assault-force induction to have an abortion. The baby was born slightly premature but is now thriving and healthy.