A pregnant Lebanese woman was brutally beaten and set on fire by her husband because she refused to have an abortion.
Hana Mohammed Khodor was five months pregnant when she died at the Al-Salam hospital in northern Tripoli on Aug. 17, exactly 11 days after her husband set her ablaze using a gas canister at their home.
The 21-year-old had been receiving treatment for full body burn injuries following the tragic incident on Aug. 6, according to reports.
Prior to her death, Khodor's family made several appeals to the public for donations to help pay for her treatment including multiple surgeries and blood transfusions.
"She needed 15 blood platelets transfusions daily, and each costs $100, aside from the daily costs of the hospital bed, medical equipment, and ICU treatment," said the family, Arab News reported.
She was on life support and her situation was "too delicate and serious," a family friend said.
A doctor at the hospital told local news station :"The baby died and we had to operate on her to remove the fetus. Her chances of survival are very bleak."
The heinous crime is believed to have stemmed from a heated argument between the couple when Khodor refused to undergo an abortion.
Khodor's husband, identified only as A.A., reportedly did not want the child because of the financial burden that the baby would put on the family.
According to reports, A.A. allegedly viciously beat his pregnant wife before setting her ablaze.
"When she refused to abort the baby, he took her home and set her on fire using the gas cylinder," Khodor's aunt said.
The accused was later arrested by the police as he was planning to flee the country.
LT reported a similar incident when a woman in India set her pregnant daughter-in-law on fire because she was upset with the victim over a love marriage with her son.
The four months pregnant victim, identified as Keerthana reportedly lost her twins while being treated for her burn injuries.
According to the reports, the gory incident is said to have taken place on July 17 in the Kamareddy district of Telangana.
The accused women, identified as Ambavva Kurati and her son, Pandari were arrested following the incident.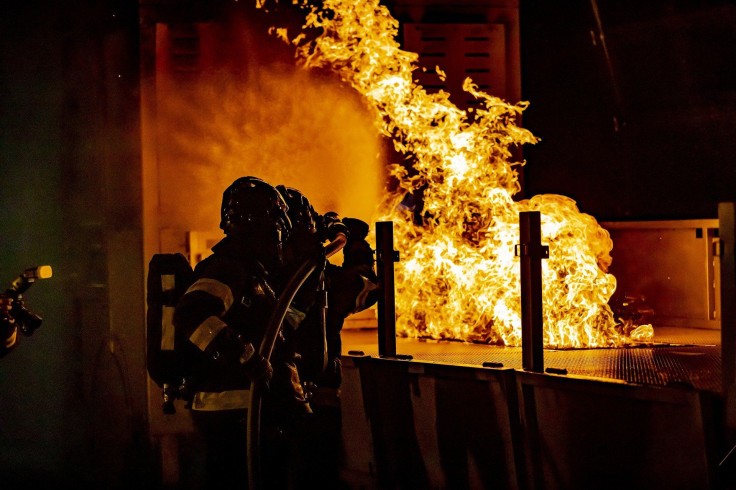 © 2023 Latin Times. All rights reserved. Do not reproduce without permission.