A pregnant woman has been reported dead due to excessive bleeding after her husband allegedly gave her an unidentified abortion medicine in Auraiya district, Uttar Pradesh, India.
The victim, Geeta Yadav, 27, reportedly married her husband Vipin Yadav around six years ago and the couple has three children together. Geeta, who was five months pregnant at the time of her untimely death, was allegedly given medication that could induce an abortion by her husband Vipin. After consuming the medicine, Geeta reportedly fell sick and started bleeding heavily, News18 reported.
As her condition deteriorated, Geeta's family members rushed her to a nearby nursing home for immediate treatment. However, the doctors at the nursing home referred her to the Lala Lajpat Rai (LLR) Hospital for advanced treatment. Unfortunately, physicians pronounced her dead upon arrival at the health facility.
Following the incident, the authorities transferred the woman's remains to the mortuary for an autopsy.
Meanwhile, Geeta's parents and relatives have blamed Vipin and his family for her death and have urged officers to take strict action against them, Times Now reported.
According to Station House Officer (SHO) Prakash Chandra, a case has been lodged under the relevant provisions of the Indian Penal Code (IPC). The officers are awaiting the autopsy report to figure out the woman's exact cause of death. Chandra added that Vipin will face charges if it is established that the woman was coerced into taking the abortion medication.
In a similar but unrelated incident, a distraught woman allegedly killed herself after she was forced to undergo at least 14 abortions by her live-in partner in Jaitpur, Delhi, India, Latin Times reported.
The 33-year-old victim had been living separately from her husband for the past eight years. The woman has since been living with Gautam Kumar Singh, with whom she entered an intimate relationship under the pretext of eventual marriage.
However, the victim claimed in a letter that Gautam has forced her to undergo 14 abortions over the years and recently refused to marry her before breaking off their relationship. Following this, the woman, who fell into a deep depression, decided to kill herself by hanging a noose from the ceiling of her room.
The police have charged Gautam, who works at a software firm in Noida, with rape, forced abortion, and abetment of suicide raps.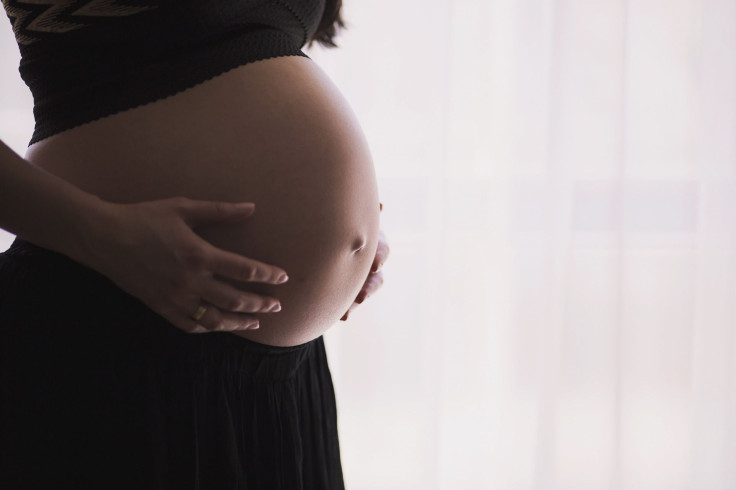 © 2023 Latin Times. All rights reserved. Do not reproduce without permission.