A Nigerian pastor has been obligated to marry the corpse of his late fiancée after she reportedly died from a brutal forced abortion he had ordered her to undergo.
The founder of Life Transformation Praying Ministry, in Akwakuma, Owerri, Reverend Dr. Success Emeka Sunday has been accused of drugging his pregnant fiancée, Chioma Okoye, 32, in a plot to terminate her pregnancy.
However, Okoye reportedly developed complications during the abortion and died during the crude procedure. The victim's family, who came to know the truth behind the death, subsequently coerced the pastor to marry Okoye's corpse before her funeral, according to Within Nigeria.
Pastor Sunday reportedly started dating Okoye about five years ago. The couple got engaged in 2020 and immediately started planning their wedding. However, when Okoye became pregnant with the pastor's baby, he rejected the infant saying that the church frowns upon children born before marriage and insisting that it would damage his reputation.
On Feb 24, 2021, Pastor Sunday reportedly invited Okoye over to his residence but proceeded to drug her unconscious. The pastor then took Okoye to a hospital while she was passed out and asked the doctor to terminate her pregnancy. Though reluctant at first, the doctor decided to go forward with the procedure when the pastor allegedly forcibly insisted, Naija News reported.
However, Okoye developed complications during the abortion and began vomiting blood. The doctor advised the pastor to take her to a Federal Medical Centre (FMC) for further treatment. At the FMC, the pastor allegedly registered Okoye in a different name and before informing her family that she was extremely ill. Okoye succumbed to her condition at the health facility before her family could intervene.
Okoye's family came to know about the tragic abuse after her autopsy results revealed that there were traces of a drug in Okoye's system. After Okoye's family confronted him with the autopsy result, the pastor reportedly confessed to having drugged her in order to terminate her pregnancy.
The victim's family proceeded to obligate the pastor to marry Okoye's corpse before her funeral. Following the marriage, Okoye was buried on Tuesday, Aug. 31, in Umuahia, Abia. Okoye's name on her obituary poster was also changed to include the pastor's last name as a sign that they were husband and wife.
Even after the tragic incident, Pastor Sunda's reputation has remained untarnished with churches still calling on him to preach during services. He is also still a theology teacher at Bethel Seminary in Nekede, Nigeria.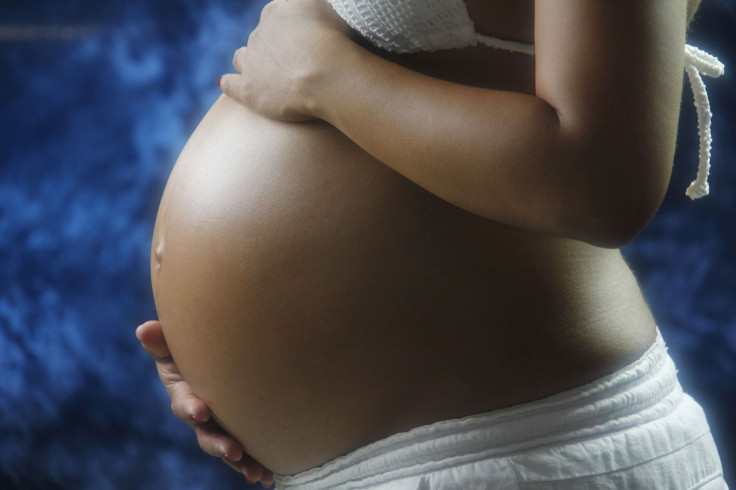 © 2023 Latin Times. All rights reserved. Do not reproduce without permission.