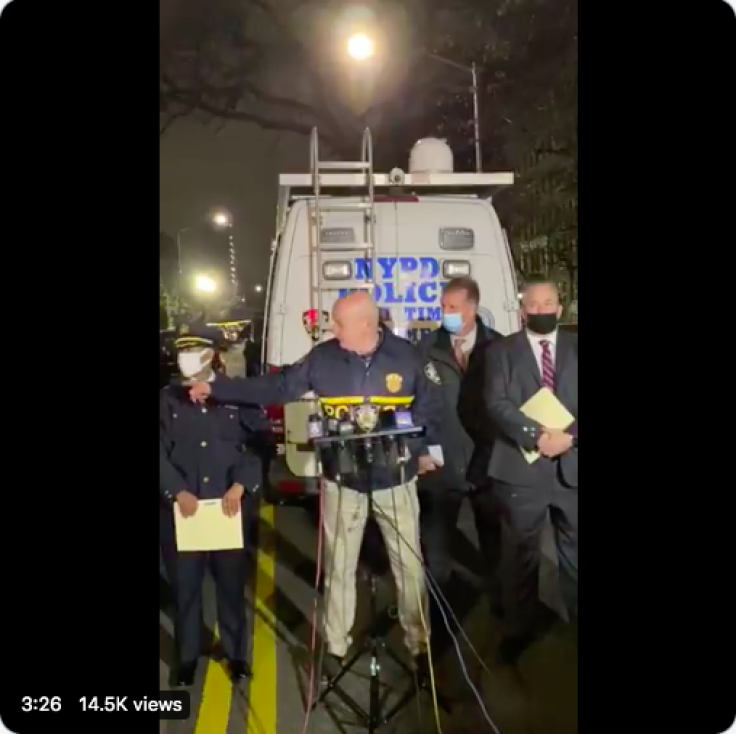 A woman was killed and three Harris County sheriff's deputies were shot and injured early Sunday in the parking lot of a Houston nightclub. The shooting occurred at about 2:20 am outside of Set NightClub where a fight broke out after the club closed.
According to CNN, Assistant Chief Troy Fenner of the Houston Police Department said the three deputies were in full uniform while they were moonlighting as security at the club when they were shot.
A man described to be in his 20's opened fire into the crowd and struck a 40-year-old woman as he shot at police security who were trying to break up the fight. The woman was rushed to an area hospital where she died of her injuries. Meanwhile, all three deputies, two males and one female were taken to the hospital for treatment.
One male deputy took shots in his hand and legs while the other male deputy was shot in the foot. They were brought to Memorial Hermann Hospital while the female deputy who was shot in the abdomen had to undergo surgery at the Ben Taub Hospital.
Harris County Sheriff Ed Gonzalez said all three deputies are expected to survive.
In a report from ABC News, Gonzalez described all three deputies as "fairly seasoned" members of the department. One has been a member of the sheriff's office for about five years while the other two are 11-year veterans of the agency.
"A tragic night but it could've been a lot worse," Gonzalez said.
Authorities said they had arrested a possible suspect who turned up at the hospital seeking treatment for a gunshot wound. It is not yet clear at this point how many people were shooting during the fight and how the suspect had acquired the gunshot. The suspect's name has not been released but police say he was Hispanic and has been taken into custody for questioning after he was released from the hospital.
"I don't know what led him to shoot into a crowd where there were police officers and other citizens but we'll find out," Executive Assistant Police Chief Troy Finner said.
The investigation is still at the preliminary point and is led by the Houston Police Department's homicide investigative unit.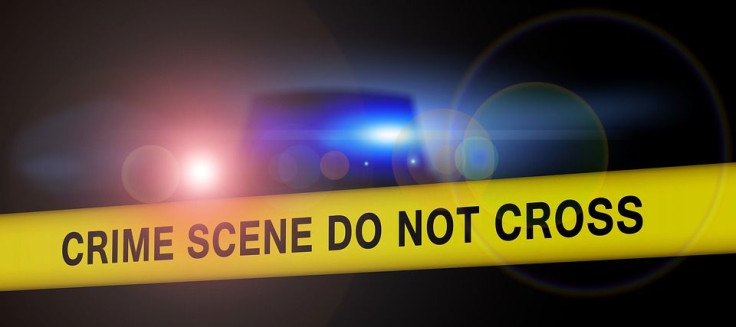 © 2023 Latin Times. All rights reserved. Do not reproduce without permission.