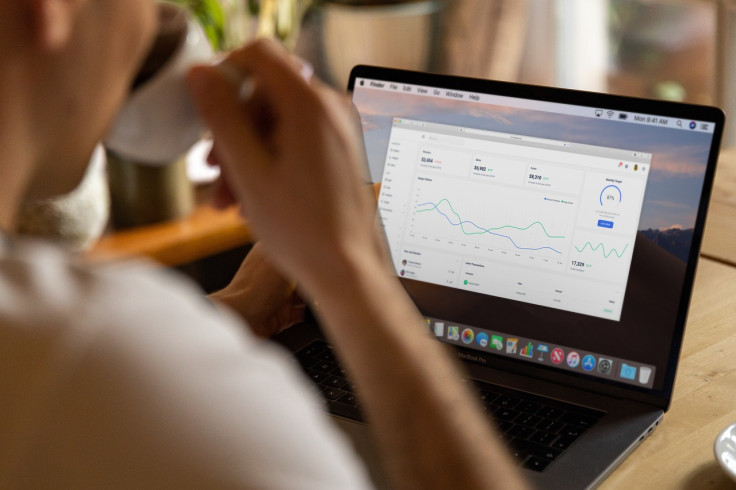 Cyberattacks have become more common with the increased use of technology for most aspects of daily life, and can have a costly impact on people. According to cybersecurity company Surfshark, 8% of U.S. residents fall victim to cyber fraud, but for Latinos that number is higher.
According to IBM, cyberattacks are intentional efforts to steal or gain access to data or computer networks. Often, these attacks are targeted at companies or third-party data vendors, but in doing so, they gain access to sensitive customer information. Attackers can also target people with investment fraud and tech support scams.
According to Eric Belardo, founder and executive director of Raices Cyber, a nonprofit organization that focuses on educating Latinos on cybersecurity, around 14% of Latinos fall victim to cyberattacks, and of that subset who reported experiencing fraud, 40% lost money as a result of the fraud.
"It's a big issue for our community," Belardo told the Latin Times. "A lot of our communities work with prepaid cards, they work with prepaid phones, and those things are easy to scam."
Latino-owned small businesses may also be susceptible to cyberattacks. According to LegalZoom, preventing cyberattacks requires the implementation of software and IT processes, which can be costly to implant, and often small businesses don't have the funds for these type of resources. According to a study from the Stanford Latino Entrepreneurship Initiative (SLEI), Latino-owned businesses were 50% more likely to apply for federal government financial assistance due to their need for capital to cover operating expenses.
In Latin American countries, residents have been highly susceptible to cyberattacks in recent years. According to DataBreaches.net, a news site that has tracked data breaches since 2009, over 72% of Mexico's population has had their personal information compromised due to cyberattacks. And according to Reuters, Honduras, Nicaragua and Venezuela are among the ten countries with the highest risk for cyber threats.
Part of the reason LatAm residents are highly susceptible to cyberattacks is due to the region's increased usage of internet services, according to Reuters. A 2023 report on Latin America's digital transformation from Atlantico VC, a Brazilian investment firm, revealed that 78% of all Latin American residents have internet access, which is higher than the world average of 62%. The burgeoning use of the internet in the region has created new opportunities for scams to take place, according to Reuters.
According to Belardo, the best thing Latinos can do to protect themselves from cyberattacks is to educate themselves on the topic. With Raices Cyber, Belardo has built a network of members and organizations to create educational programs for Latinos across the whole country. The organization has also worked with Google to promote more Latinos into cybersecurity careers through Google certifications.
"Learn how to protect yourself, learn how to create safe passwords, learn how to enable multifactor authentication; while it's not the most secure thing, getting a code sent to your phone is important," said Belardo.
Another method to protect your data is by having companies erase it from their databases. This can be done by going to a company's website and filling out the required forms to request the deletion of your data. Mobile apps can do this on your behalf, including a new app called Permission Slip from Consumer Reports.
"What these apps do is they can request to forget or delete your data," said Belardo. "They send the correct paperwork to all the companies, and then the process starts. It can take days, weeks, months to clear your data."
© 2023 Latin Times. All rights reserved. Do not reproduce without permission.