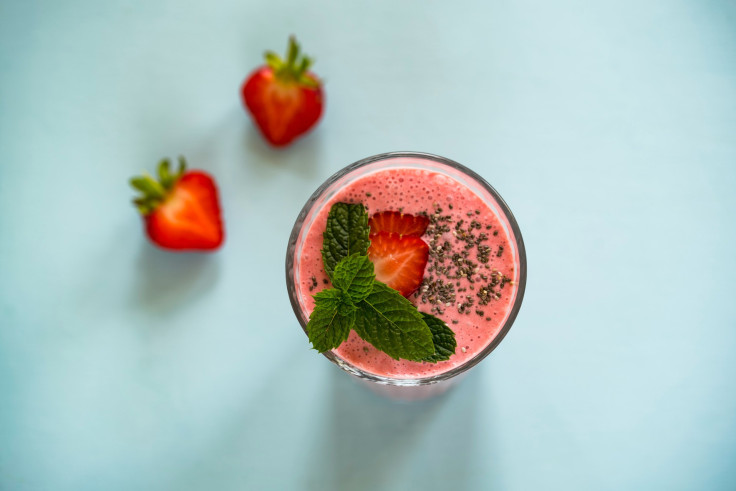 We all love smoothies! They are not only refreshing and satisfying, but smoothies are also an easy, nutritious snack or meal idea while working from home -- and the best part is that you can use ingredients that are already in your pantry or fridge.
Although they take less than five minutes to prepare, the challenge comes when we want to build a better smoothie. To help us take advantage of the best ingredients in the market and our pantry or fridge, Registered Dietitian Luisa Sabogal, shared with Latin Times, mouthwatering recipes to perfect your breakfast smoothies, post-workout smoothies, or immunity-boosting smoothies.
Each of these smoothies can be made with Califia Farms Protein Oat, a nutritionally complete alternative milk with 8g of plant-based protein and all nine essential amino acids, Essential Fatty Acids, and other vitamins and minerals, so you are starting with a nutrition-packed base.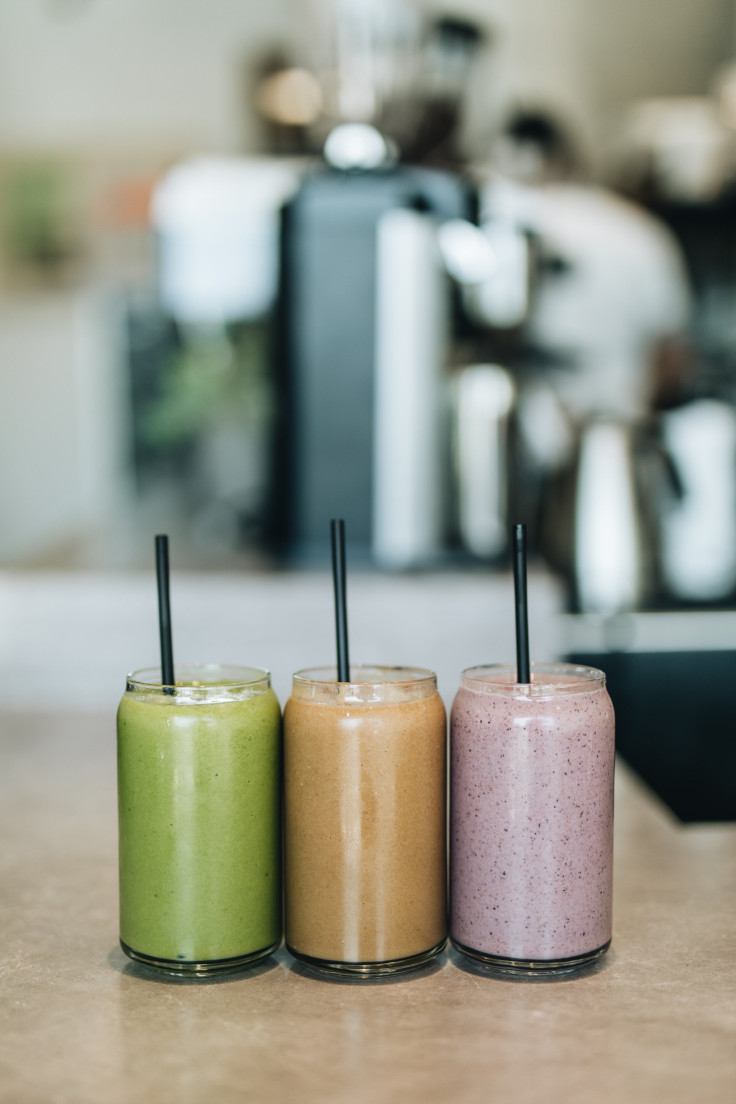 Plant-Based Smoothies Recipes To Try This Summer
Breakfast smoothie
Nutrition strategy: incorporate ingredients that have fiber, healthy fats, and protein to keep you feeling full for longer. Fiber-rich foods take longer to digest, healthy unsaturated fats slow down stomach emptying, and protein reduces the levels of hunger hormone (ghrelin), making this a perfect combination of nutrients for a breakfast smoothie.
Key Ingredients
Califia Farms Protein Oat Milk (1 cup)
Frozen banana (1 sliced)
Cooked oats (1/2 cup)
Natural nut butter (1 tablespoon)
Chia seeds (1/2 tablespoon)
A dash of cinnamon
Spinach (1 cup fresh or frozen)
Post-workout smoothie
Nutrition strategy: look for ingredients with anti-inflammatory benefits and protein to help muscle recovery. Carbohydrate and protein in a 3:1 (carb to protein) ratio helps fuel your body, builds muscle, and anti-inflammatory foods decrease inflammation during muscle recovery.
Key Ingredients
Califia Farms Protein Oat Milk (1 cup)
Frozen cherries (3/4 cup)
Frozen banana (1/2 banana)
Hemp seeds (1 tablespoon)
Turmeric (1/4 teaspoon)
A pinch of black pepper to activate turmeric's beneficial properties
Immunity-boosting smoothie
Nutrition strategy: add ingredients that are high in antioxidants, vitamins C and E, omega-3s, and probiotics, which are all known to help build immunity. Antioxidants improve immune function by decreasing inflammation, omega-3s increase membrane fluidity in immune cells, and probiotics promote a healthy balance of gut bacteria.
Key ingredients
Pineapple (1 cup frozen)
Lemon juice (1 tablespoon)
Medium avocado (1/4 medium size)
Flax meal (1/2 tablespoon)
Fresh ginger (1 teaspoon)
Califia Farms Unsweetened Probiotic Yogurt (1 cup)
© 2023 Latin Times. All rights reserved. Do not reproduce without permission.