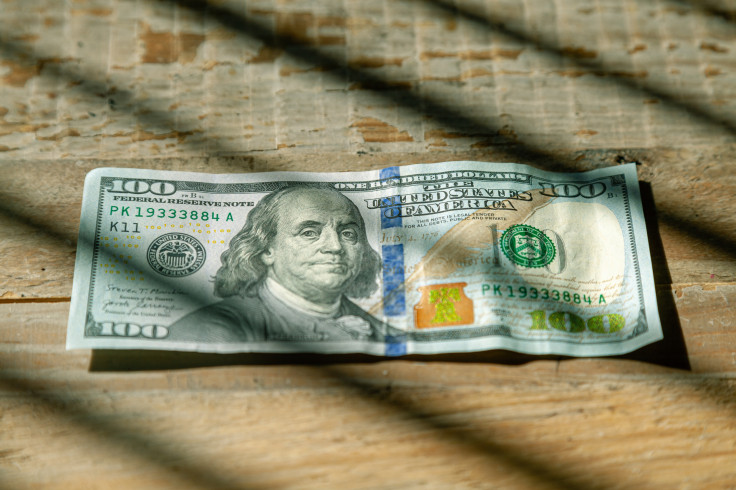 A hundred dollar bill can look the same anywhere in he United States, but how far it will get varies drastically across the country.
This is reflected by a new edition of a cost-of-living index crafted by the Council for Community and Economic Research, which showed the most recent "regional differences in the cost of consumer goods and services."
The results showed the most expensive cities to be Honolulu, in Hawaii, as well as San Jose and San Francisco, in California. On the other end of the spectrum, McAllen and Amarillo, in Texas, and Augusta, in Georgia, had the lowest figures.
The report surveyed costs across 269 cities in the U.S., with 100 being the average index value. So, what was the picture like for six of the cities with the highest proportion of Latinos in their population? The cost of living in Texas and New Mexico is lower than the country average, while it is higher in Miami and even more so in Los Angeles.
McAllen, the aforementioned city among the three with the lowest cost of living, ranks 11th in the list of those with the highest proportion of Latinos: according to the 2020 census, more than 86 percent of its 142,000 residents were part of this demographic. The city had a 80.2 cost of living index.
El Paso, also in Texas, had a 87.9 index. It is the 12th city with the highest proportion of Latinos behind McAllen, with 81.25 percent of its almost 680,000 residents identifying as such. Not far away but across the state border, Las Cruces, in New Mexico and with over 60 percent of its Latino population, had a 90.2 index.
Back in Texas, San Antonio didn't clock in far away, with a 91.8 index. When it comes to its demographic, it's the 29th city with the highest proportion of Latinos, with 63.85 percent. Overall, more than 900,000 Latinos live in the city.
In contrast, Miami and Los Angeles were among the cities with a higher-than-average cost of living. Miami, where over 310,000 Latinos lived in the last census (about 70 percent of its population) had a 115.4 index. The city has also seen one of the largest inflation spikes in the country and the influx of numerous billionaires, especially since the Covid-19 pandemic.
Los Angeles was the city with a significant proportion of Latinos (47 percent, over 1.8 million residents of this demographic) with the highest index: it clocked in at 147.3, only lower than two other cities in California, San Francisco and San Jose, as well as aforementioned Honolulu.
© 2023 Latin Times. All rights reserved. Do not reproduce without permission.