"Invincible" is renewed for Seasons 2 and 3 in Amazon. Comic creator Robert Kirkman and voice actor Steven Yeun, who voices Mark Grayson/Invincible, broke the announcement on Twitter ahead of the Season 1 finale. Now that the show has concluded, what do fans expect from the second season?
Upon Omni-Man's, a.k.a. Nolan, reveal as a spy for the Viltrumite Empire to conquer Earth, viewers see him leaving planet Earth because he couldn't bring himself to destroy his son. In the comics, Omni-Man left Earth and found a new planet to dominate. He got married and he sired another son, Oliver.
It'll be interesting to see whether season two will integrate this plot. Omni-Man is bound to return to Earth to end the Viltrumite War.
Meanwhile, Mark and the Guardians of the Globe are left to fend the Earth from Viltrum's invasion. Fans will see how Mark will battle the Viltrumites while also assisting the Coalition of Planets to prevent a universe-wide expansion.
Season one also teased a potential major villain, and according to Screenrant, Angstrom Levy will be the next great villain for Invincible.
After Invincible and Omni-Man's alleged win against the Viltrumite Empire, the best foe to challenge Mark will Angstrom Levy. As mentioned by Screenrant, Levy is "an intelligent foe with multiverse ties, is the best way to go now."
There are also loads of villainous characters that might pop up in the second installment of the series from various intergalactic armies. The Mauler Twins, of course, will make a comeback, because they have an important role to lead if Levy is the season's villain.
The Sequid invasion was also another plot fans to know, but, that could be another story for another season. Who knows? Since "Invincible" announced a third installment of the series, fans might encounter the Sequids and fight off another battle.
Fans can only wait for season two to come out soon. It'll be likely that the second installment will come out in 2022. And since is the third season has been picked up by Amazon, fans could expect it as much as the first half of 2023.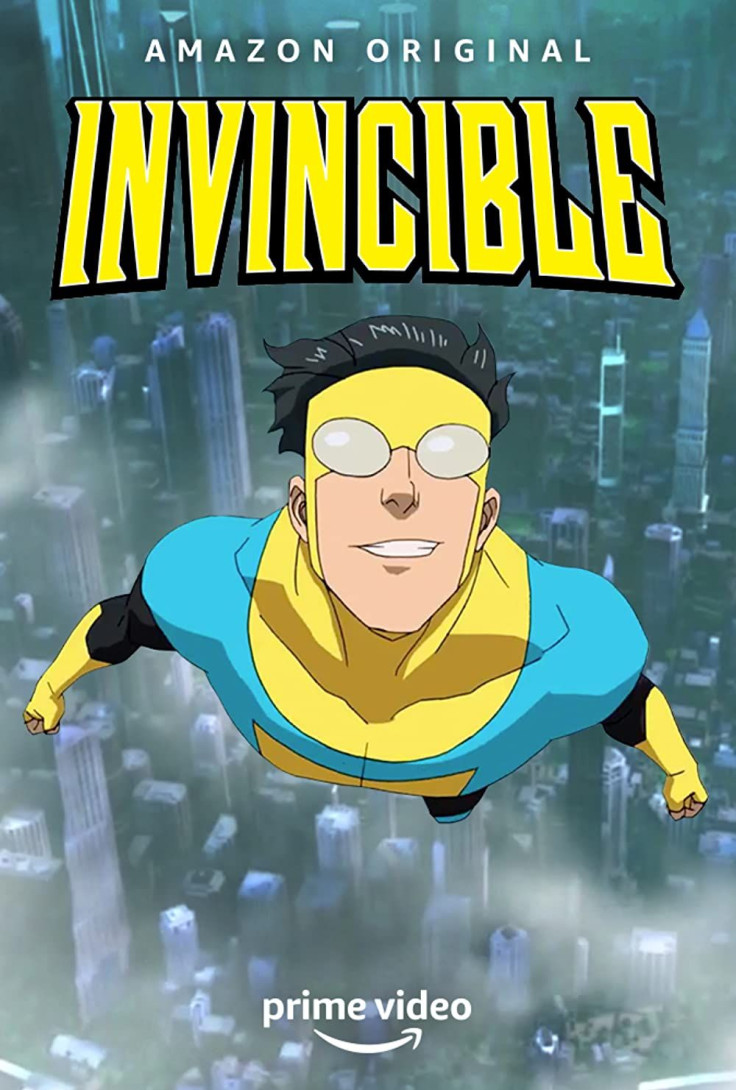 © 2023 Latin Times. All rights reserved. Do not reproduce without permission.