Kylie Jenner's cosmetic line has reached a net of almost $1 billion, making the celebrity "the world's youngest self-made billionaire," according to Forbes. As the youngest of the well-known Kardashian–Jenner celebrity family, Kylie Jenner has become a household name known in the celebrity and business life.
Although critics would argue that her money was not "self-made," her entrepreneurial skills are top-notch. Here are some takeaways from Jenner's journey to becoming the world's youngest billionaire.
Fame, Media And Marketing
Undoubtedly, a large part of the success of Kylie Cosmetics can be attributed to her large following on social media. As a well-known celebrity, her products can speak for themselves, especially with her own use of the product. This becomes the great benefit of the branding of the Kardashian fame; with simple recognition, marketing becomes a much simpler process.
With strong brand recognition or celebrity sponsorship, consumers are more likely to trust in the reliability of a product. Although some would argue that the quality of one's product should speak for itself, it will take years to gain as much traction as a celebrity-endorsed item. With the advent of social media, however, costs become minimized for publicity and marketing as influencers with a huge following are able to easily reach one's target audience.
Networking And Relationships
As Jenner is a well-known influencer, she has access to even more influencers who can help in promoting her brand. Although her celebrity status is enough to market her own products, other celebrities or influencers using her products help make the promotion of her items more streamlined. With the spread of fame of the items, user reviews, tutorials and other product-use videos will spring up, bringing even more secondary marketing materials to the fore.
Money And Investments
A small investment goes a long way, and this is definitely clear in Jenner's case. Her products did not make themselves overnight, and a lot of time, research and marketing played a part to make her business a success. Capital is a necessity to start a business, and here comes the influence of family, funds and the amount of time and resources one has at his or her disposal.
Money makes even more money, and with a quality product, good marketing and brand recognition, as well as proper networking, one's business will become a sure success. The rest will come with diligence and trust in one's work.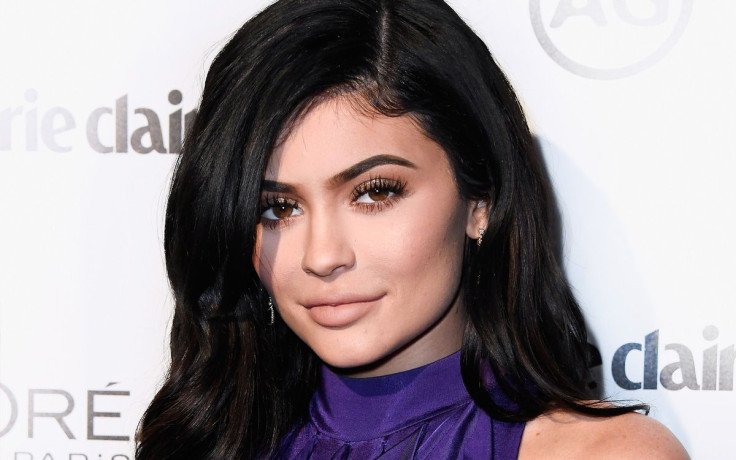 © 2023 Latin Times. All rights reserved. Do not reproduce without permission.