The coronavirus pandemic has led the world to introspect into the investments that the Chinese government has made into different sectors of their economy in the last few years and it seems that China's influence on the American economy is quite noteworthy.
China influences several sectors of the American economy, including technology, pharmaceuticals and supply chain. However, it was only recently that analysts decided to shed light on the matter.
A new report published by the American Security Institute reveal ed the different sectors in the U.S. that the Chinese government and its partners have invested in. The institute has launched a campaign by featuring a billboard in Times Square to grab attention to the matter.
How much America does China contribute to?
According to the report, it seems that China has absolute control over America's life-saving drugs. China produced almost 97 percent of the antibiotics available and distributed in the U.S. Additionally, 80 percent of the active drugs used in pharmaceuticals produced by American firms comes from China.
The media industry is no different. Different Chinese companies have bought Legendary Entertainment and AMC among several other similar agencies. It is further estimated that almost 8,000 American theatres are directly controlled by China, through which it can moderate content and block the unflattering depiction of China.
When it comes to technology, the manufacturing sector involved in the production of mobile phones and several other household products is heavily reliant on China. Additionally, China is also planning to implement a 5G network in several Western countries, including the U.S., which can end up feeding personal and sensitive data to the Chinese Communist Party.
When it comes to the overall statistics in the U.S., it is estimated that Chinese firms and investors have control over as many as 2,400 U.S. companies. These include some giants such as AMC Entertainment, G.E. Appliances, Motorola Mobility, First International Oil and Complete Genomics.
In 2017 alone, the U.S. imported about $4.6 billion worth of agricultural goods from China. The country is also responsible for a majority of the global supply of pea proteins and soy, which is the main constituent of synthetic meat and nutritional supplements.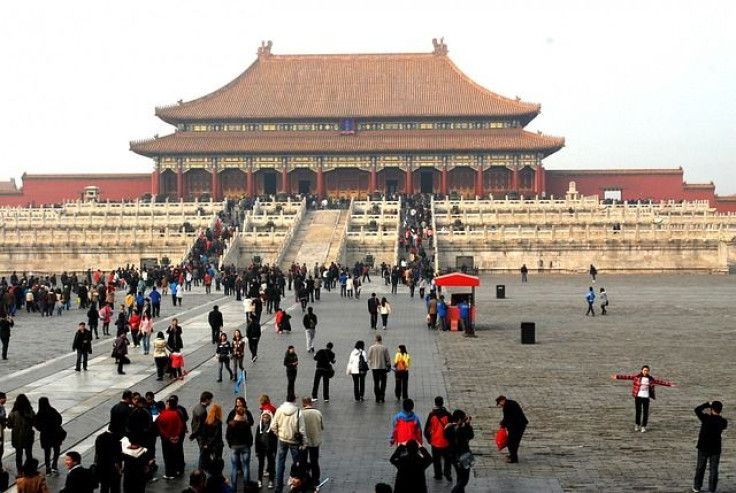 © 2023 Latin Times. All rights reserved. Do not reproduce without permission.