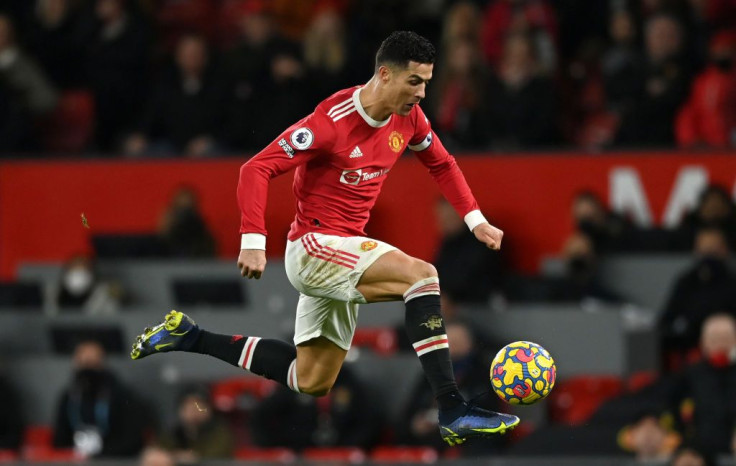 The 36-year-old legendary striker, Cristiano Ronaldo reportedly bought a £15,000 ($20,000) hi-tech oxygen chamber for his Cheshire home to help him breathe pure air directly into the blood plasma. It is an easier way to repair any damaged tissue.
A source confirmed the purchase to The Sun. "Everyone knows Cristiano is a fitness fanatic and totally dedicated to being in the best shape he can be. He's used oxygen chambers before in his career but they are not as easy to find in the UK so he decided to buy one and have it installed at his house."
"It means if he ever feels a twinge he can go and use it and get the benefits. These are the reasons why he misses so few games due to injury," the insider added.
The Manchester United legend is definitely doing anything and everthing to maintain his outstanding fitness, purchasing and installing a hi-tech oxygen chamber is among the ways to do it. According to Daily Mail, Ronaldo shares a hyperbaric oxygen therapy (HBOT) machine with pregnant partner Georgina Rodriguez at their home in Alderley Edge, Cheshire.
The Portuguese footballer is also said to have used the same machine in 2016. He used one on in Ibiza, in order to have a speedy recovery from the knee injury he suffered from in the Euro final.
Ronaldo and Rodriguez are expecting twins, a boy and a girl together, a gender reveal video was recently shared with their fans.
Though Ronaldo keeps on showing excellent performances throughout the season, a little sign of slowing down can be noticed. Still, he contributed a lot of scoring in recent games. Ronaldo's return to Old Trafford from Juventus has also impacted other Manchester United players off the field.
The Red Devils recently had their 3-1 win against Burnley, it is considered as Manchester United's best performance in a while. The team displayed great teamwork while pressing high up the pitch.
Manchester United is currently handled by Ralf Rangnick, who has only been given a six-month contract which can be expected to be extended if the team is able to lift the season. A great play in the Champions League along with a top-four finish should be his aim for now. Meanwhile, Ronaldo was given the captain's armband for the team's match against Wolves Monday.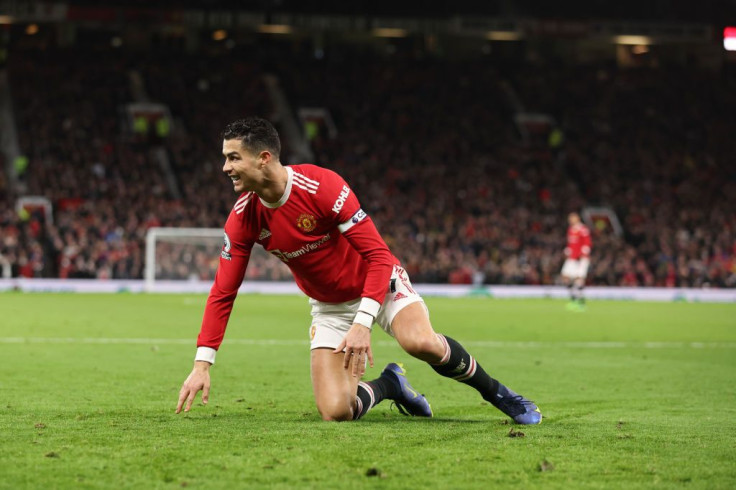 © 2023 Latin Times. All rights reserved. Do not reproduce without permission.