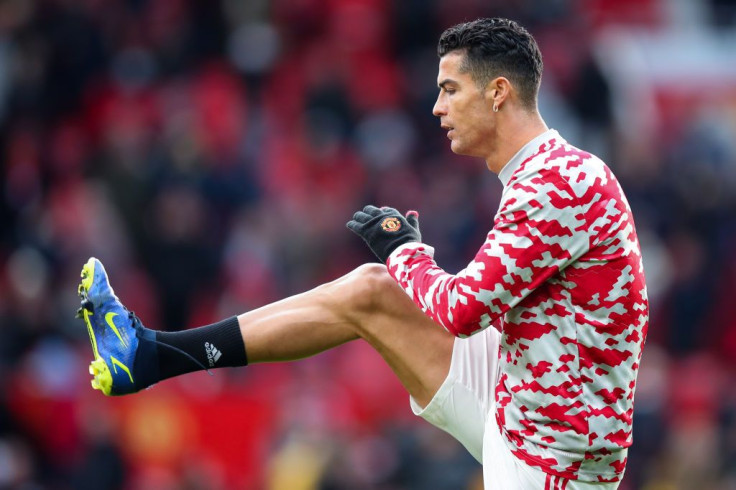 Manchester United's most meticulous player when it comes to a dietary plan, Cristiano Ronaldo, is said to be the example of all his teammates for no longer eating dessert during mealtimes. This was confirmed by none other than Eric Bailly in an interview Tuesday.
The Portuguese striker is known for his well-built physical condition even at the age of 36. Ronaldo's discipline in his diet and training system is incomparable.
Ronaldo's eating plan and fitness discipline have always been under the spotlight. His daily diet comprises whole grains, fresh fruit, and lean proteins from fish. When it comes to meats and seafood, it should always be fresh. Ronaldo always takes salad, while his breakfasts consist of cheese, ham, low-fat yogurt and fruit, and avocado on toast. Ronaldo's diet requires six portion-controlled meals neatly spaced out at three to four hours intervals. Ronaldo is also known to have a nap about five times a day for muscle repair.
Ronaldo made a comeback to Old Trafford in a £20 million ($27 million) transfer from Juventus this summer and there were reports that his presence continually inspired, especially his teammates. His return sparked rumors that Man Utd's players had stopped eating dessert after training to follow his eating habits, which Eric Bailly has now confirmed.
"No, we've stopped [eating dessert]," Bailly told Poet & Vuj in their recent chat. "All the players stopped because it's good, you need to change sometimes." He continued, "Ronaldo has been the best for a long time, why? Your body, you need to take care of it."
Man Utd goalkeeper Lee Grant also once recalled on talkSPORT one of their dinners around September in which Ronaldo had the most healthy plate out of the team, "And it just cracked me up how not one single player dared get up and have that junk food that was laid out."
Ronaldo seems to have been rewarded thanks to his strict diet by becoming United's top scorer this season with 13 goals in 19 appearances. The Portuguese footballer will definitely aim to bring the Red Devils to victory over Burnley on Thursday after a draw with Newcastle on Monday. His contract with the Red Devils will run until the summer of 2023, and an option to extend for another year is also available, so he could still be playing Premier League football at the age of 39.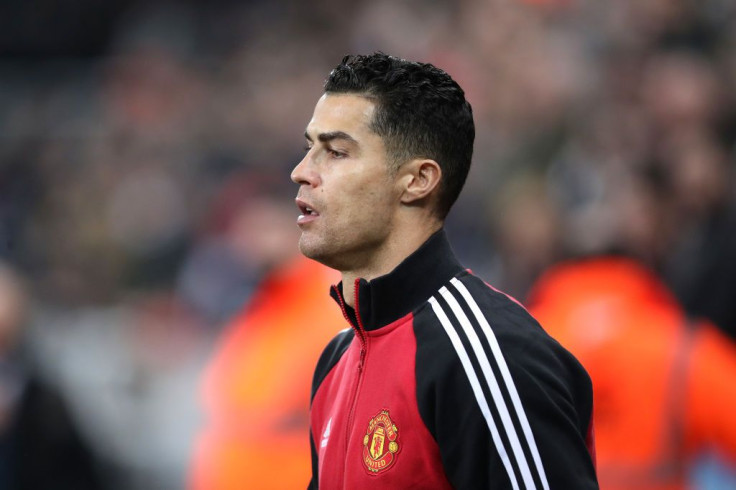 © 2023 Latin Times. All rights reserved. Do not reproduce without permission.