The local council in the U.K. has given a green signal for a new Huawei research and development center in Cambridgeshire. The decision has become despite the country's ongoing security concerns related to the Chinese company.
Huawei's planned R&D center will be used to build state-of-the-art chips. The Chinese company is planning to invest as much as £1 billion in the first phase of the development, which has already been approved by the South Cambridgeshire District Council.
The area of the facility is expected to span across 50,000 square feet. The country is, however, continuing to weight whether they should be allowing Huawei to use its telecoms equipment in the U.K.'s network.
The company is planning to employ as many as 300 to 400 people at the site. Once the construction is complete, the R&D facility is expected to become the operational headquarters of Huawei's optoelectronics business.
"It's the perfect location for this integrated innovation campus. Through close collaboration with research institutes, universities, and local industry, we want to advance optical communications technology for the industry as a whole, while doing our part to support the U.K.'s broader Industrial Strategy," said Victor Zhang, the vice president of Huawei in a press release. "Ultimately, we want to help enshrine the U.K.'s leading position in optoelectronics and promote U.K. tech on a global scale."
Out of 10 councilors, nine voted in the favor of the construction of the facility. The design of the facility received a green signal despite concerns related to the non-availability of employees, environment-related effects and water consumption issues.
Recently, the U.S. introduced new export controls on Huawei, intended to restrict the Chinese companies' access to the chips that are developed with the U.S. equipment. U.K.'s National Cyber Security Center also launched an urgent investigation after the steps taken by the U.S.
This week, Trump claimed that Huawei and 19 other Chinese companies are either run or owned by the Chinese military. Earlier in June, Google CEO Eric Schmidt claimed during a media interview that there is "no question Huawei has engaged in some practices that are not acceptable in national security."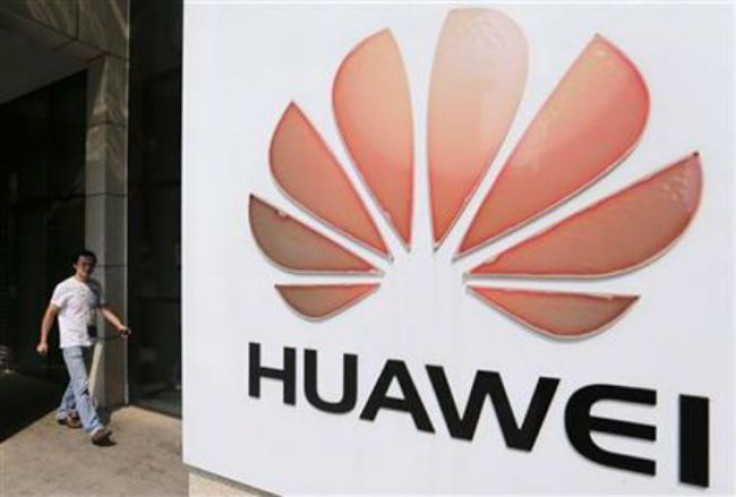 © 2023 Latin Times. All rights reserved. Do not reproduce without permission.