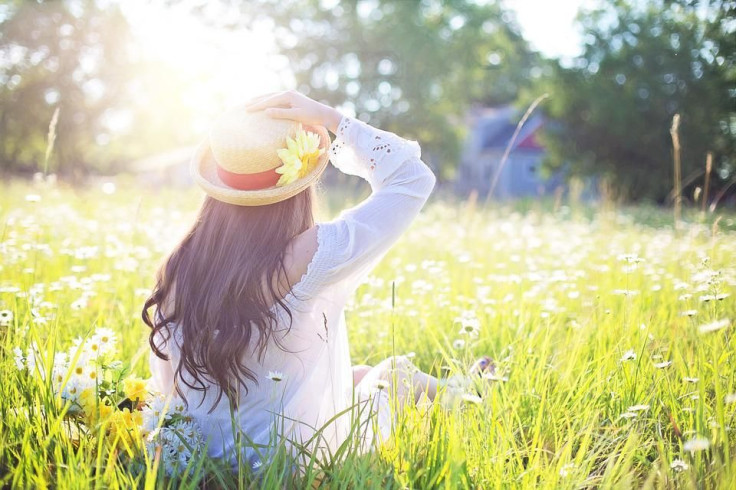 Indiana police found the remains of 18-year-old Karena McClerkin, who was reported missing back in October of 2016 in rural Miami county. Cops arrested 57- year old Flint Vincent Farmer in July on suspicion of slaying the teenager. The six-year disappearance of McClerkin took a huge toll on the victim's family as they continually expressed their grief, and frustration at the lack of any official arrests as the case grew cold.
According to Fox News, the Kokomo Police Department acted on a tip they had received in the fall of 2021 that revealed significant information on the events that took place before and after her disappearance. Investigations led to Farmer's arrest on July 18, as evidence pointed authorities to a rural area in Miami County where they found skeletal remains believed to belong to the teenager. Friday's autopsy findings revealed DNA tests confirmed the remains to be that of McClerkin.
Eye witness reports said that the girl was seen with Farmer on Oct. 11, 2016, whom they claimed had purchased food and drugs that day. This was reportedly the last time they had seen McClerkin. Two days later, the girl was reported missing by her mother who told police she may be in the company of the suspect.
Cops went over to Farmer's apartment to ask for the girl's whereabouts. The suspect told police he had seen her in an alley but she never went inside his apartment. He told police that he had been with another woman that day when McClerkin came to him asking for money but he had turned her away. Some neighbor witnesses spoke of hearing a fight next door and mentioned what seemed like someone gasping and whimpering. They feared this could be McClerkin being hurt.
The victim's grandmother, Gerry McClerkin said the teenage girl and Farmer were particularly close and were often caught holding hands. The victim was struggling with drug abuse and had even filled out paperwork for rehab right before she went missing.
Farmer was previously arrested on charges of dealing with narcotics and was incarcerated between 2016 to 2018. At the end of his imprisonment, police began to review phone calls and revealed conversations he had with a woman whom he told to keep quiet about whatever she had seen so "they would not find the body." The phone calls served as key evidence that led cops to re-arrest Farmer.
.